October 2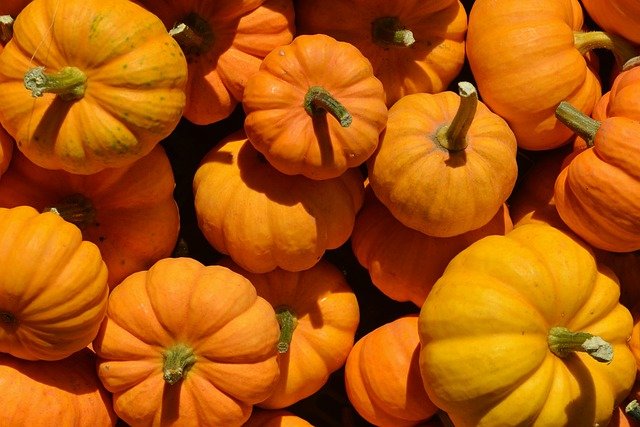 Add a Visit to Trax Farms' Harvest Days to Your Autumn Bucket List
Have you tried the best fresh-pressed apple cider in Pittsburgh? If you haven't visited Trax Farms, the answer is most likely no. Fortunately, there's a simple fix: stop by Trax Farms Harvest Days this fall. 
Not only will a visit to Harvest Days give you a chance to pick up a jug of apple cider, but it comes with an assortment of festive activities. Sit back and relax on a hayride or spend some timer wandering the three-acre corn maze. Stopping by the pumpkin patch will give you the opportunity to pick you the perfect pumpkin, or meet the farm animals for the full country-style experience. 
Be sure your phone is fully charged before you leave because you're sure to be snapping photos at every step of your visit to Trax Farms. Your social media followers will love your selfie with your new barnyard friends and your wallpaper can't be more aesthetically pleasing than an autumnal scene in the pumpkin patch. 
With so much fun to be had, don't forget to try that famous cider. Trax Farms Cider Mill produces an average of 75,000 gallons of cider annually so it just might become a yearly treat for your friends and family.