December 4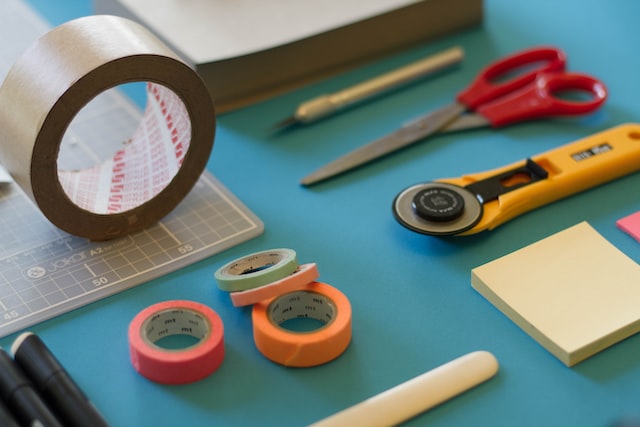 Craft, Share Skills, & Meet Members of the Community
Come on out to Prototype PGH on the second Sunday of every month from 2 pm – 4 pm for Cathartic Crafting. An event that boosts itself as a chance to catch up with Prototype members while you catch up on that project you've been meaning to finish. 
Prototype PGH has a mission to build gender and racial equity in tech and entrepreneurship by providing affordable access to high-tech tools and equipment, offering workshops that center the experiences of women and underrepresented communities, and cultivating a professional support network. 
This Cathartic Crafting event is craft-inclusive! Bring anything you would like to work on in a public setting. Bring your projects, share your skills, learn something new, and get to know other Prototype members and the broader community. Open to everyone!
This event is free, but donations are recommended so that Prototype PGH can continue to offer free events and workshops. 
Additionally, childcare will be available during the event. 
Cathartic Crafting is taking place on Sunday, December 11th from 2 pm – 4 pm at Prototype PGH 460 Melwood Avenue #208 Pittsburgh, PA 15213.