November 27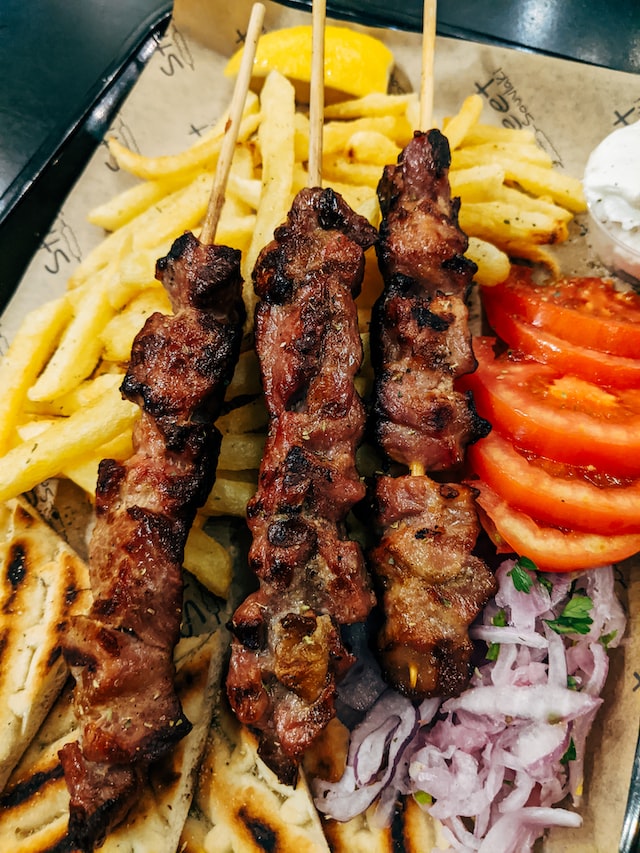 Anthos Bakery & Cafe
Anthos (Άνθος – àn-thos) means 'blossom' in Greek and at Anthos Bakery and Café they believe that life blossoms when we share joy, love, and good food. 
There is beauty and flavor in cultures coming together and this food exemplifies it. Enriched by Devin's American and European artisan baking tradition and skills honed in New York, Paris, and Athens. Chef Corey Preston, shares a love of Mediterranean food and has over 25 years of experience cooking in New York City. 
Their food philosophy is all about freshness, authenticity, and quality of ingredients. All their bread, pastries, and pitas are made daily in-house. They cook for their customers the same way they cook for their families and once you join them for breakfast, lunch, brunch, and dinner, you will taste the love in every bite.
Anthos menu has some fan favorites like the Greek Island Bowl, Chicken Souvlaki, and Aegean Niçoise. But make sure to check out their entire delicious menu! 
Anthos Bakery & Cafe is open Tuesdays through Fridays from 7 am until 5 pm, Saturdays from 8 am until 5 pm, Sundays 
from 8 am until 4 pm, and closed on Mondays. Located at 3803 Willow Ave, Pittsburgh, Pennsylvania 15234.