October 2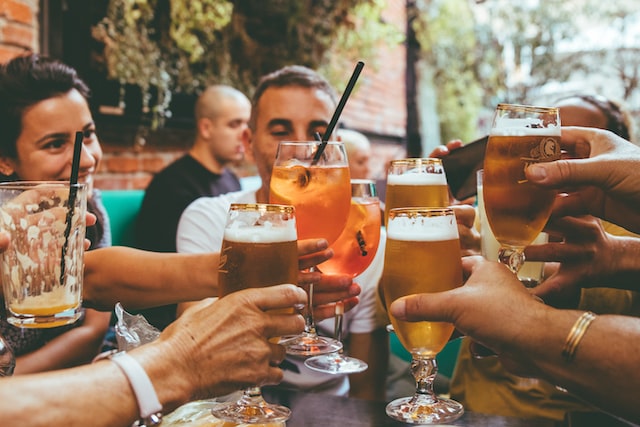 Beers for a Good Cause
A full, homebrew-focused event that you won't want to miss. 
Brewing Up A Cure is Pittsburgh's longest-running charitable beer festival and is managed by the Three Rivers Underground Brewers (T.R.U.B.) Homebrew club! Many of the best homebrewers from the Pittsburgh area will serve their creative brews, alongside many local commercial brewers. 
Plan to attend this event, and support this great charity, all while TRUB is being recognized and honored as the 2022 American Homebrewers Association "Radegast Club of the Year" in recognition of outstanding homebrew promotion and support of the local community. 
All tickets and proceeds are directed to the Cystic Fibrosis Foundation!
The Brewing Up A Cure event includes- Over 100 different beers to try, from passionate homebrewers and local craft breweries; A silent auction featuring items from popular local businesses; provided food and water; amazing views of the Pittsburgh skyline from the newly renovated Energy Innovation Center; and Free parking for VIP guests is limited and provided on a free come, first serve basis. 
Brewing Up A Cure 2022 takes place Sat, October 8, 2022, from 5:00 PM – 9:00 PM EDT at Energy Innovation Center, 1435 Bedford Avenue, Pittsburgh, PA 15219.