June 11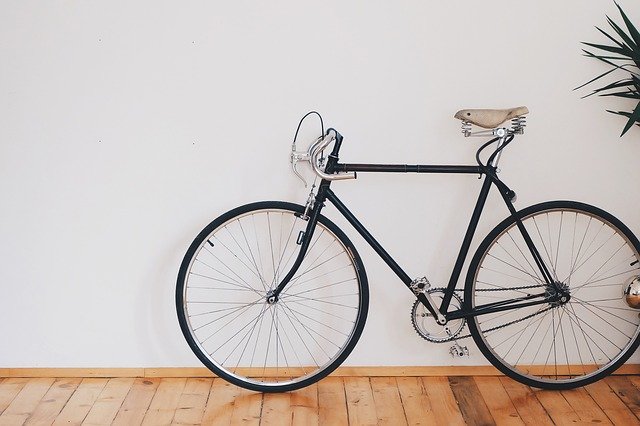 Bicycle Heaven Is a Must-Visit for Bike Enthusiasts
Looking to start a new hobby? Maybe something that none of your friends have tried? Chances are you'll find just that in collecting, repairing, or otherwise appreciating vintage bicycles! And, luckily enough, Bicycle Heaven can help you with all of the above. 
It all started in Bellevue, PA in 1996. Owner Craig Morrow found a discarded bicycle and began collecting, selling, and repairing vintage and collectible bikes. In 2011, the Morrows established Bicycle Heaven as a non-profit museum showcasing, renting, selling, and repairing thousands of bicycles. Rated the number one Pittsburgh museum on Trip Advisor, you can see a bike from Pee-wee Herman's Pee-wee's Big Adventure among other notable pieces. There's even a virtual tour available to explore Bicycle Heaven from home! 
If a visit to the museum piques your interest in bikes, Bicycle Heaven's shop offers equipment ranging from bells, horns, and baskets to full bicycles. You can pick up a new bike, add on to your existing one, or start a collection of vintage models for a unique hobby that will keep you entertained and constantly learning more!