October 11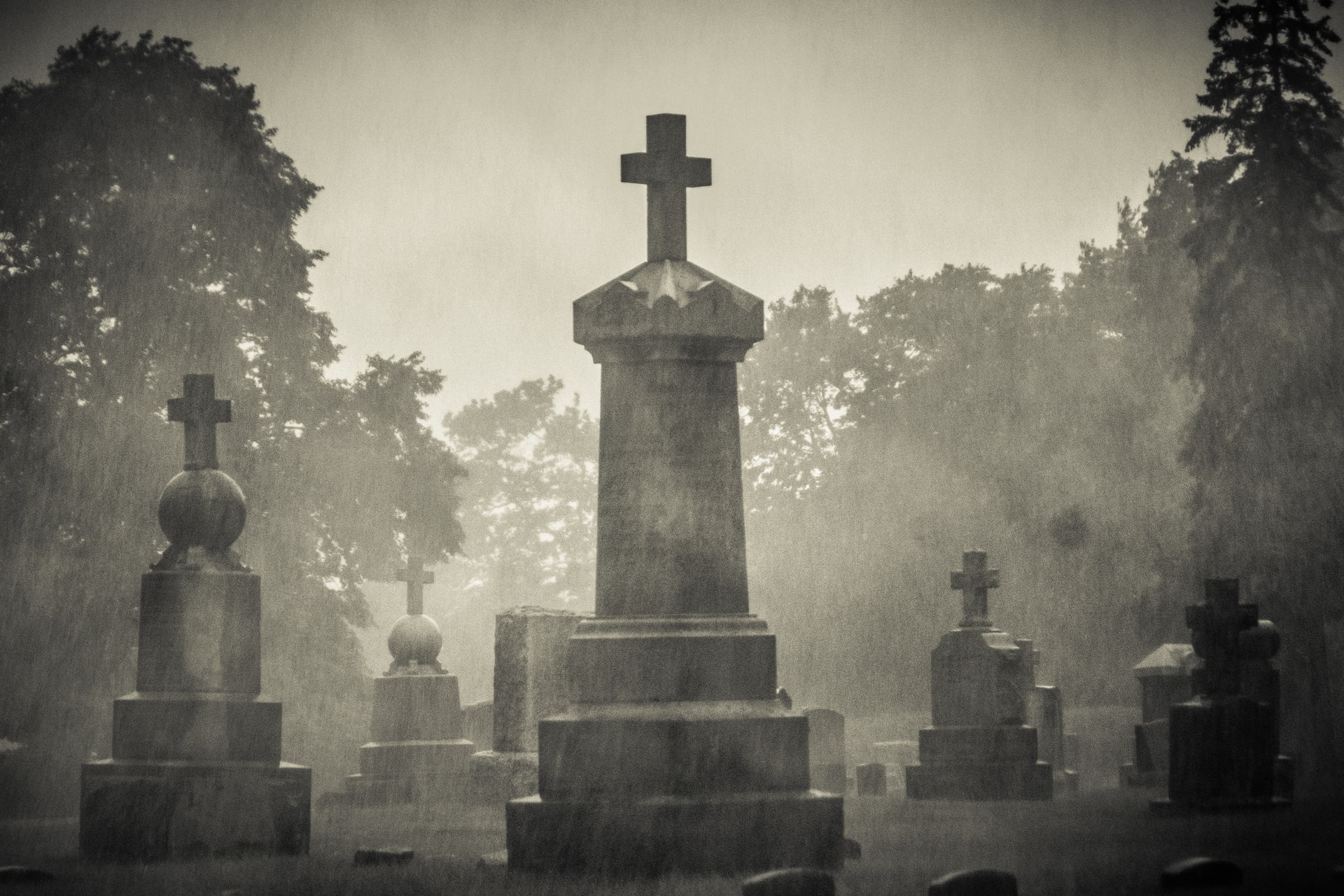 Celebrate Halloween With a Haunted Pittsburgh Ghost Tour
Ready to explore a different side of Pittsburgh? Grab your ticket for a Haunted Pittsburgh Ghost Tour! They offer these tours that run up to 90 minutes and explore the streets of Pittsburgh uncovering the spookiest local ghost stories, all while discovering the dark side of our fair city. 
Now, it's important to know this is no average ghost tour. You won't find anyone in costume, you won't have zombies popping out around the corner. What you will have is straight-up creepy history that will make the hairs on your neck stand up. Or so they say! Well, they do get rave reviews for their stories from places like the Post Gazette, who said, "stories that are meticulously researched, brilliantly crafted, and beautifully told."
Grab your ticket and see what you think. The best part? Tickets are less than $20 per adult and $10 per kid, so it's a super fun and affordable evening out. Happy Halloween season, friends.