September 23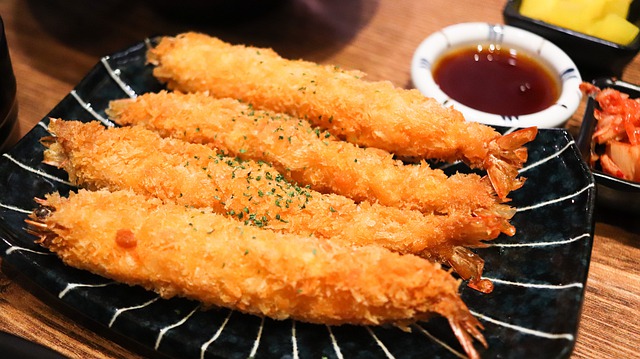 Chow Down on Street-Style Thai Far at Noodlehead
The line for Noodlehead usually stretches out the door, and that's a good sign for a block with so many other great restaurant choices. Folks just can't seem to get enough of the street-style Thai dishes loaded with chewy noodles, savory meat, and lots of vegetables. 
The menu is short and sweet, with just a few soups and snacks, plus a handful of stir-fried noodle bowls. The street noodles with tempura shrimp are a popular choice, as is classic pad Thai piled high with bean sprouts and scallions. Because the offering is so focused, Noodlehead is able to serve their patrons in a hurry. And now, due to the pandemic, only outdoor seating is available, along with take-out or delivery. 
But be prepared! Noodlehead is a cash-only establishment, and does not accept orders over the phone. A temporary noodle hotline has been established to handle the high demand during the health crisis, but after that, it's back to online or in-person ordering only. Find Noodlehead on South Highland Avenue in Shadyside, with daily operating hours until 9 p.m.