July 8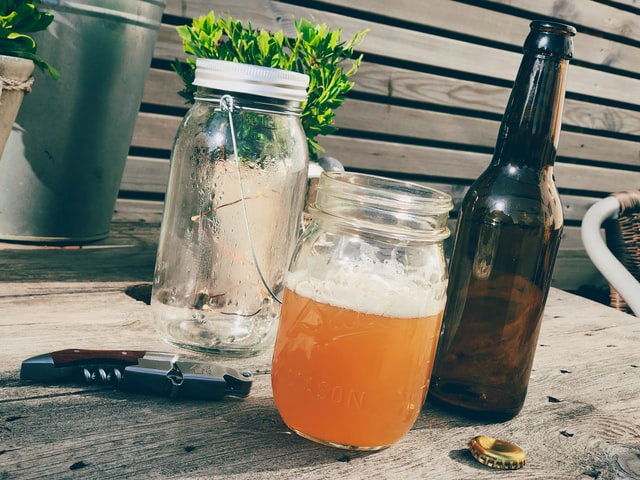 Crown the Best Homebrewed Craft Beer in PA
What if you could be a judge in deciding the best homebrewer in PA? What if you could have unlimited samples of over 20 craft beers? If this seems like something right up your alley, then sign up for the Pennsylvania Homebrew Invitational. 
On Saturday, July 16th come on out to Hop Farm Brewing to be a part of the largest Homebrew competition in Pennsylvania. This event is part of a statewide competition to crown the best homebrewer in the state. 
Each guest will sample craft beer from over 20 homebrewers. Enjoy unlimited samples and get in on the competition yourself. Every guest will have the chance to vote on the People Choices winner from the festival. 
So, make your voice heard! Taste test each and every homebrewed craft beer in order to most accurately cast your vote for the best in the state. 
This event is strictly 21+ 
This event is taking place on Saturday, July 16th from 12 noon until 3 pm. At Hop Farm Brewing Company, 5601 Butler Street, Pittsburgh, PA 15201.