February 11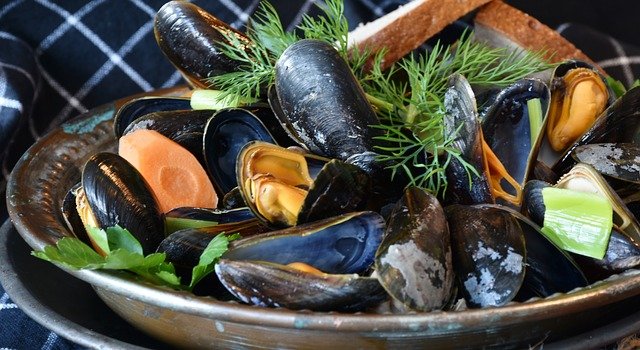 Enjoy a Taste of Europe This Valentine's Day at Paris 66
Boujour! A French Brasserie in Shadyside? Si, Monsieur! Paris 66 serves classic French cuisine in a relaxed, approachable bistro setting. From European favorites like escargot, foie gras, and roast duck, to more simplistic fare like filet and trout, Paris 66's menu hits the mark. It's easy to picture yourself in a chic setting along the Seine, dipping your fries into the au jus of PEI mussels and Roquefort cheese when you're spending a lazy evening at Paris 66. It's probably as close as you're going to get to a Parisian vacation this year, but it just might be the mini getaway you need. 
And what would a French cuisine experience be without dessert? Paris 66 has delicate macarons, impossibly smooth chocolate mousse, and indulgent crème brulee, along with dessert wines and digestif worth a visit alone. This Valentine's Day would be exponentially better if you ended your evening at Paris 66 for a freshly made crepe, Irish coffee, and a box of Gaby et Jules macarons to go. 
Find Paris 66 between the Whole Foods and Target on Centre Avenue. Be sure to make a reservation, especially if you plan to visit close to the Valentine's holiday.