November 12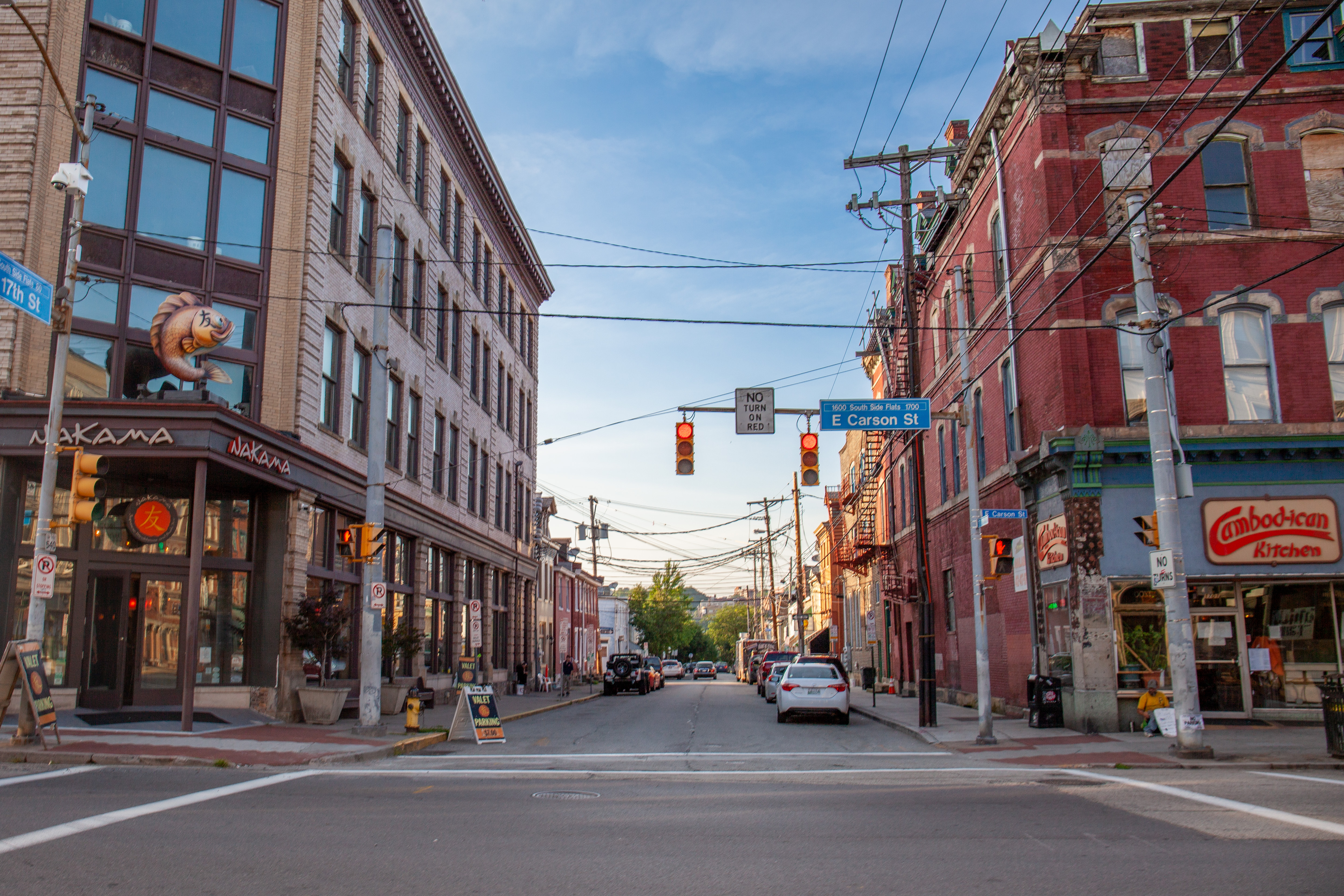 Explore Pittsburgh's Hidden Gem South Side
Just steps from Glasshouse Apartments, find the best vintages shop in Pittsburgh, dine at one of the most talked about restaurants in the city, and sip on some famous cocktails. Known as the weekend hotspot of Pittsburgh, the South Side offers so much more than your typical dive bars. We've collected our favorite places so you can explore the hidden gems of the South Side!
Shopping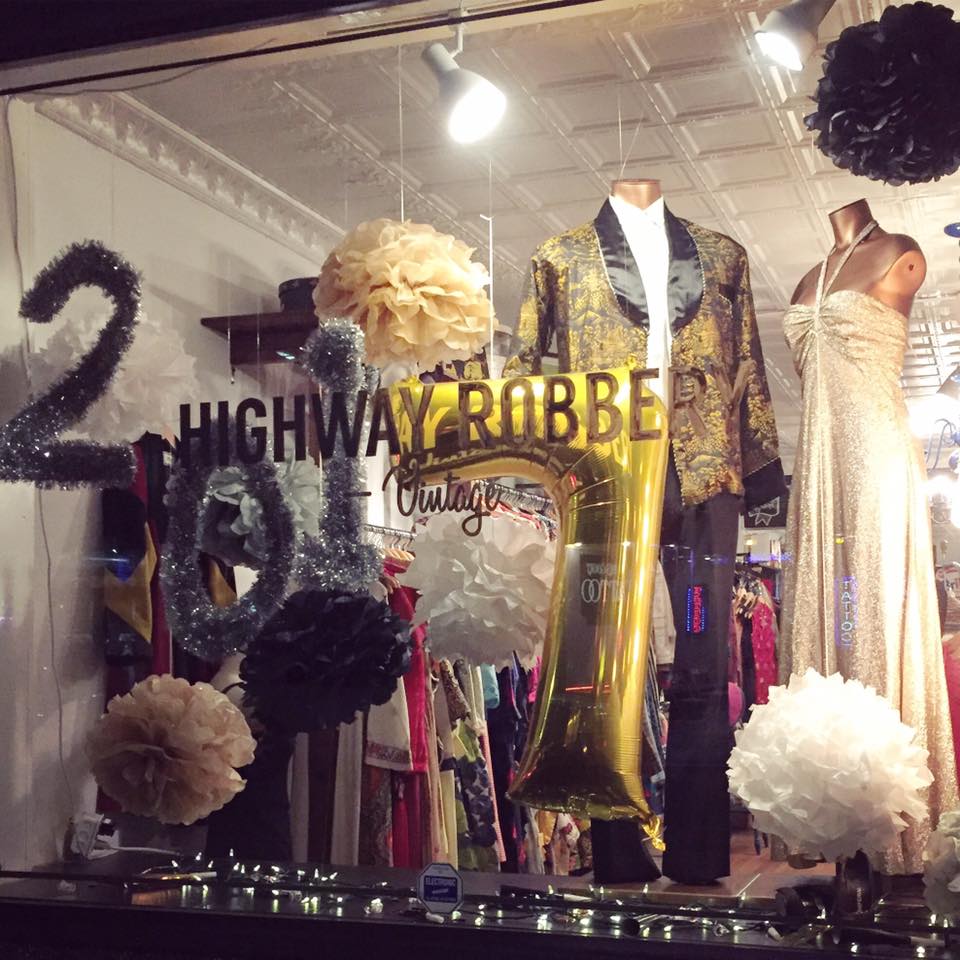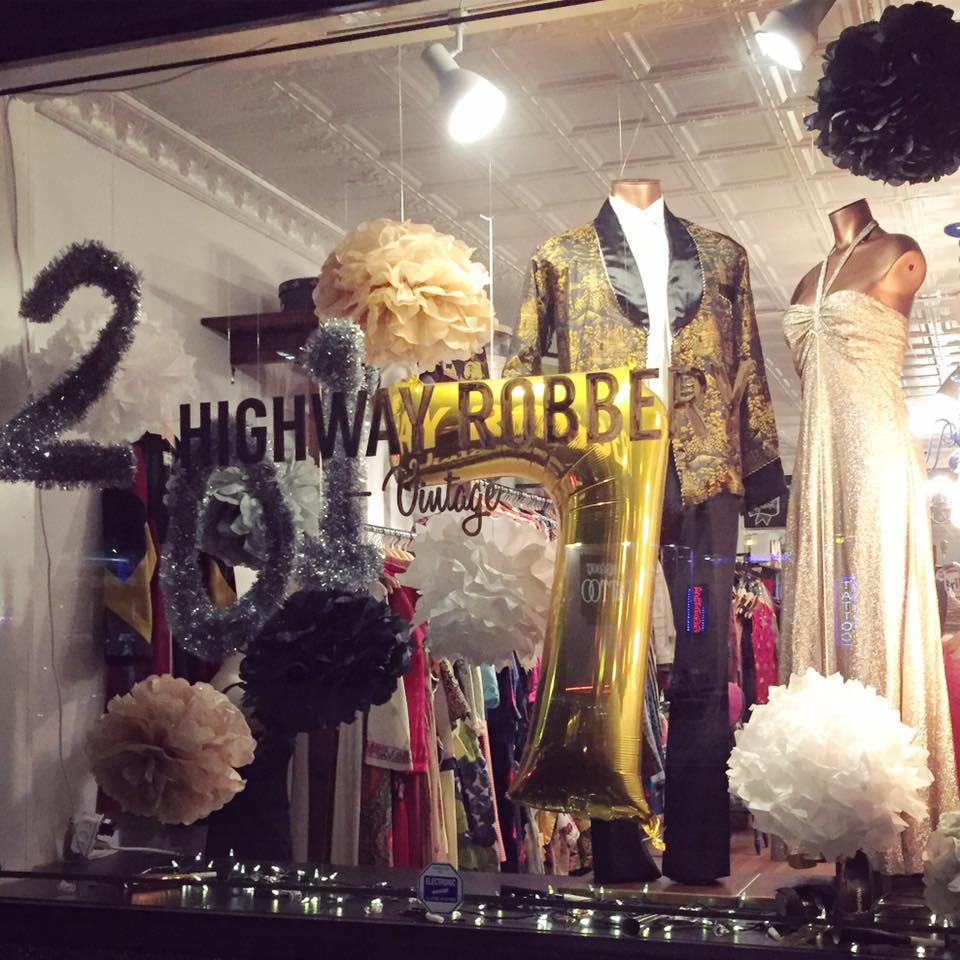 The best street style vintage store in the city.
Highway Robbery Vintage specializes in authentic vintage apparel and accessories for men and women from the 1950s to the early 1990s. Hunt through their selection of items that are unique and affordable. Buying vintage pieces that mesh well with the modern-day items you already own makes wearing vintage accessible and fun!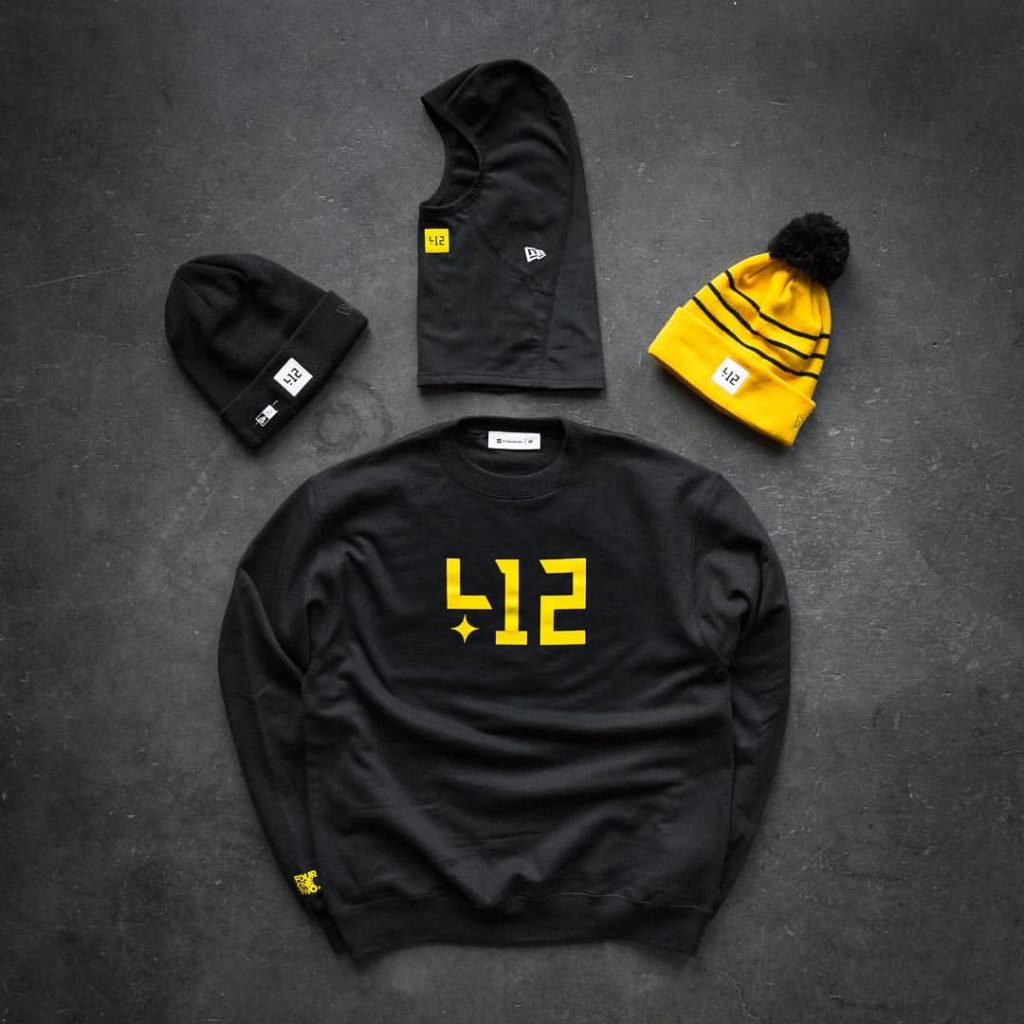 Pittsburgh Famous
Shop412 is located in the heart of the South Side of Pittsburgh, in the SouthSide Works complex. The brand's retail door opened in 2008 to offer Pittsburgh a diverse array of the best menswear from around the country as well as a home for the 412 brand.
Coffee & Bakery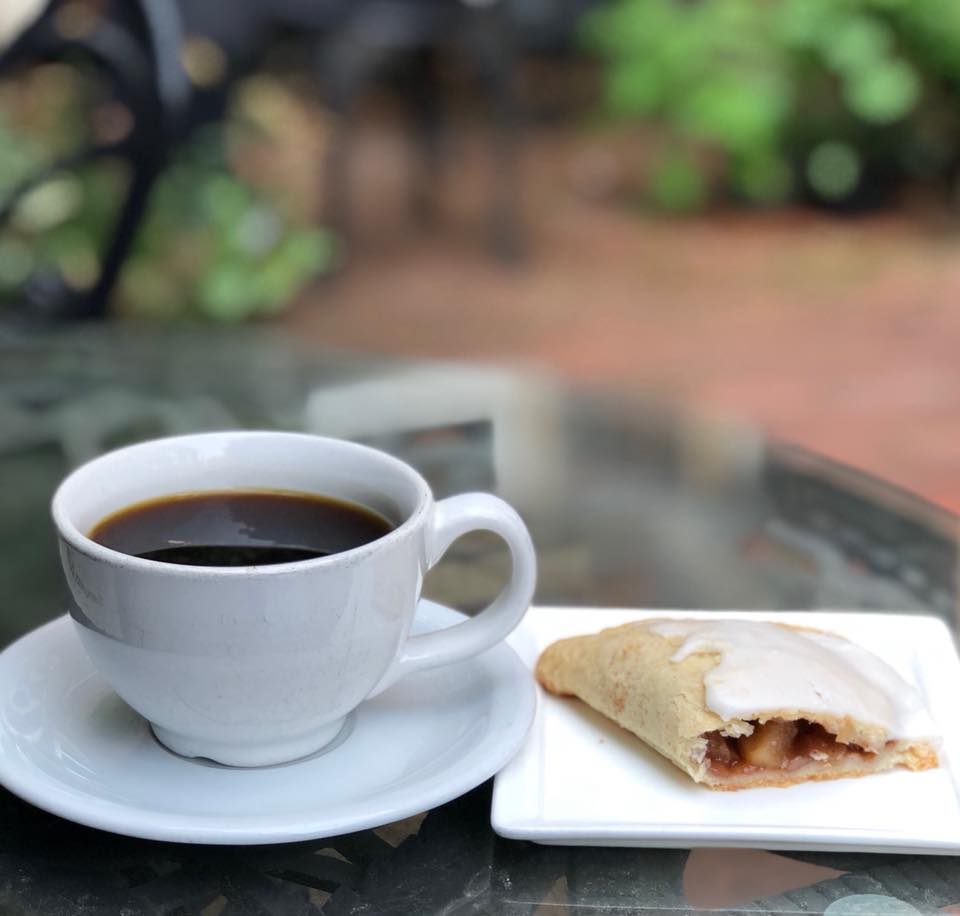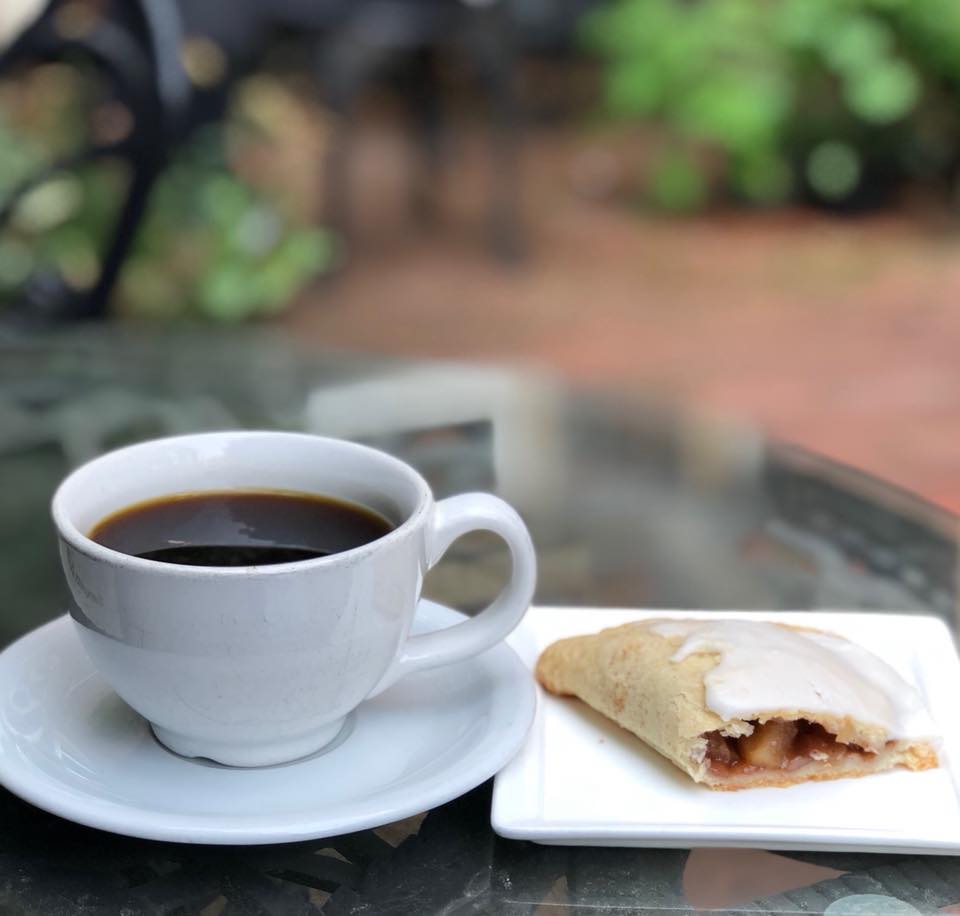 Big Dog Coffee
Big Dog Coffee is a neighborhood coffee shop serving Intelligentsia Coffee, single-origin teas, and yummy treats.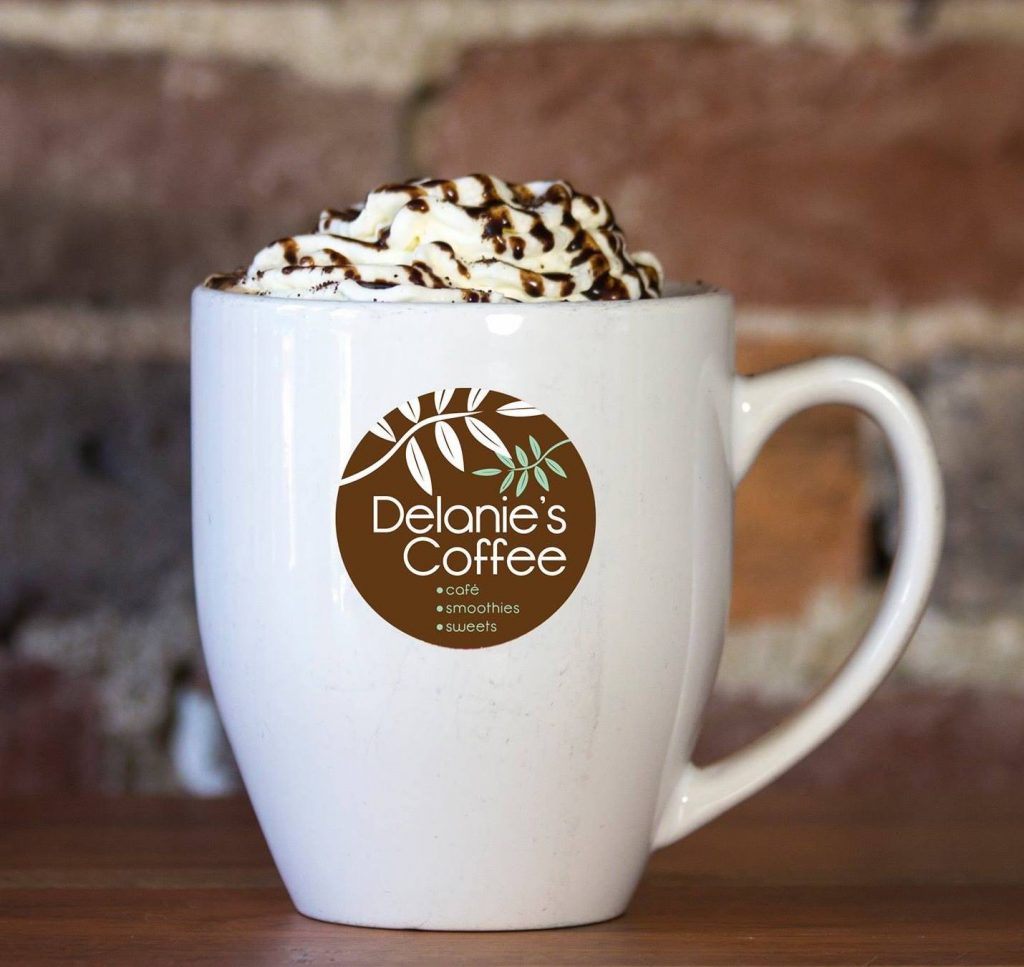 Led by staff passionate about espresso, Delanie's coffee serves up delicious coffee, mouth-watering smoothies, house-made pastries, and desserts, along with hit-the-spot sandwiches. Stop by for breakfast, lunch or a quick pick-me-up and enjoy the free wi-fi access.
Dining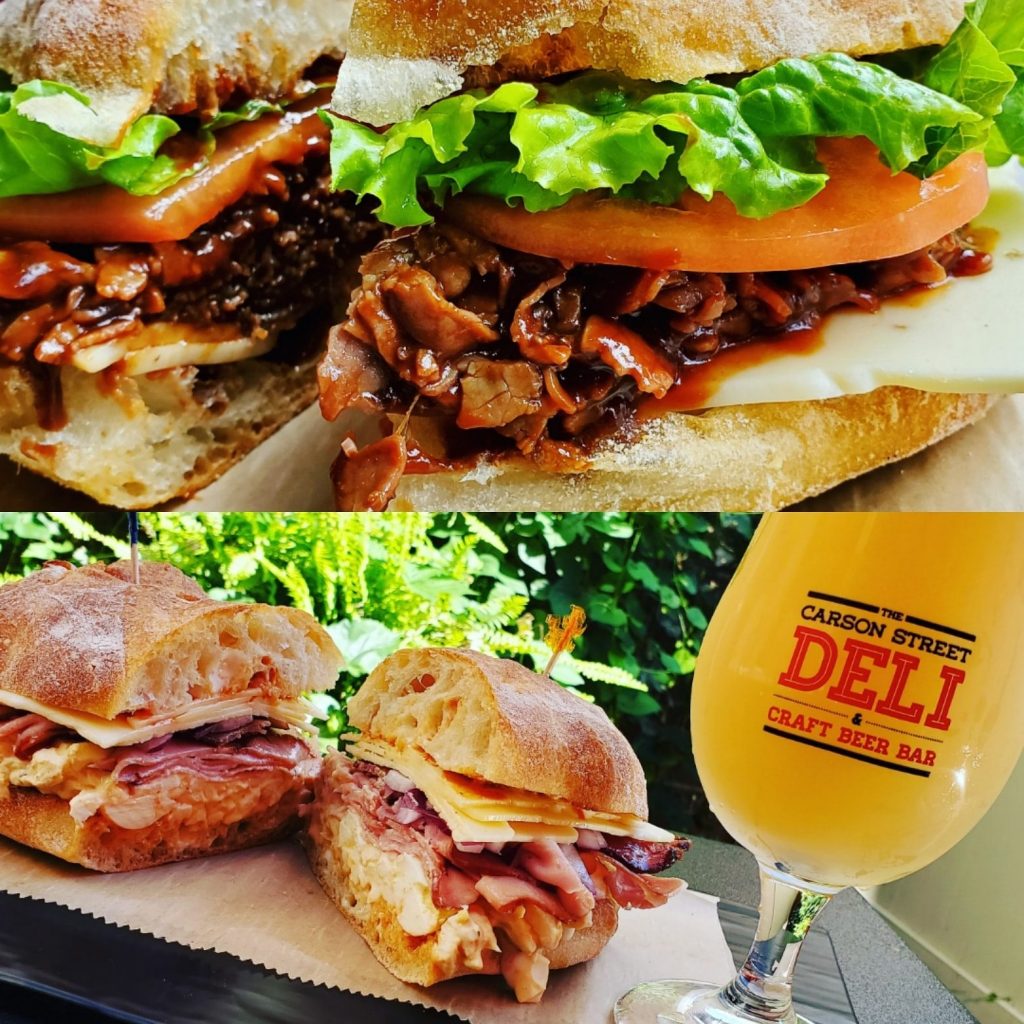 Freshly made gourmet sandwiches with a wide selection of craft beers
Carson St. Deli & Craft beer bar is known for its sandwiches, wraps, and salads that are made from the finest locally sourced ingredients with a fabulous craft beer selection.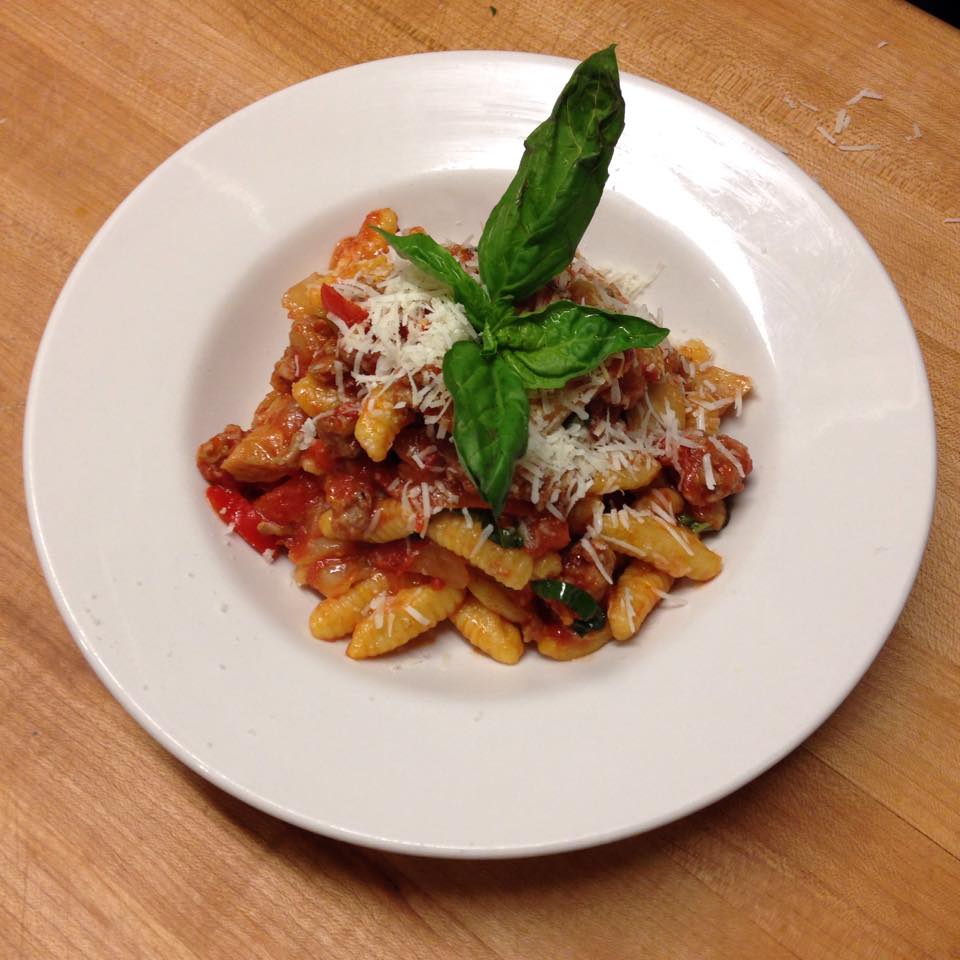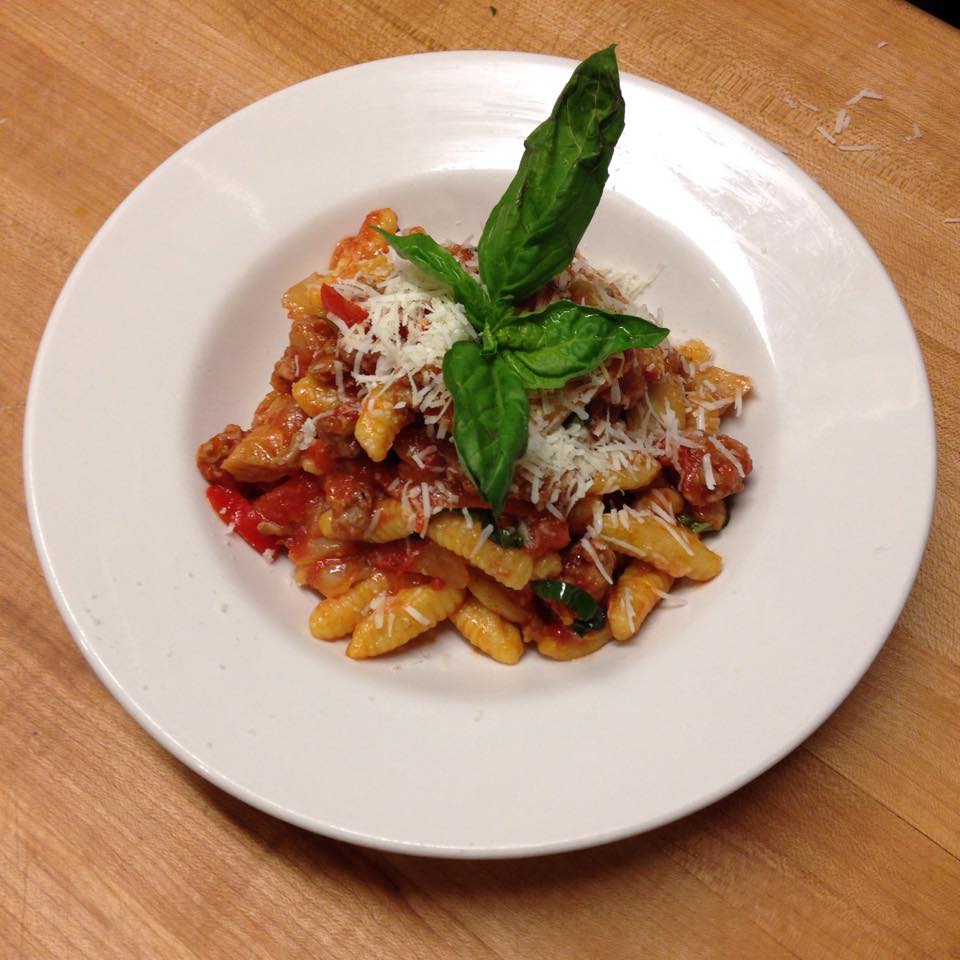 Quaint Italian eatery
This charming neighborhood restaurant is known for its outstanding food and welcoming vibe. Dish is a European-style lively bistro that offers Italian and Mediterranean cuisine.
Drinks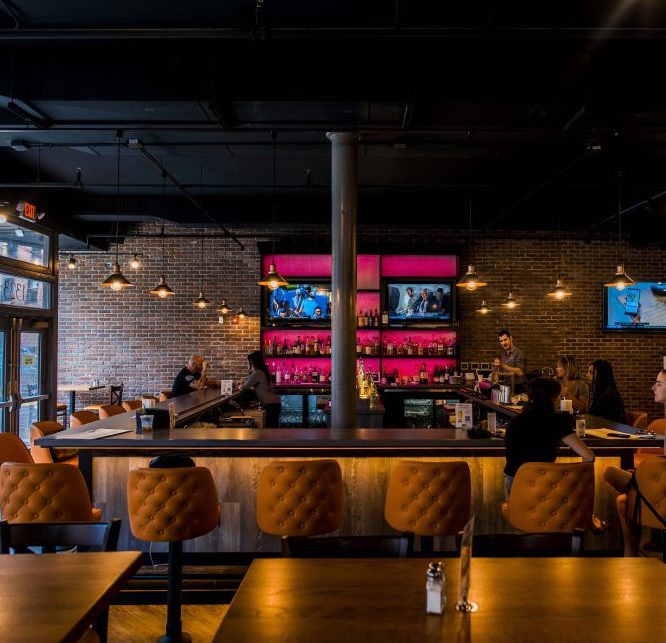 Pittsburgh's first self-serve beer and wine restaurant and bar.
The Vault Taproom is Pittsburgh's first self-serve draft beer and wine restaurant and bar, serving up craft beer, cider, and wine in a unique, upscale casual small-plates format. Situated at the corner of 14th and Carson Streets in Pittsburgh's historic Southside, The Vault Taproom offers a comfortable and casual setting for your next lunch, dinner, or a night out.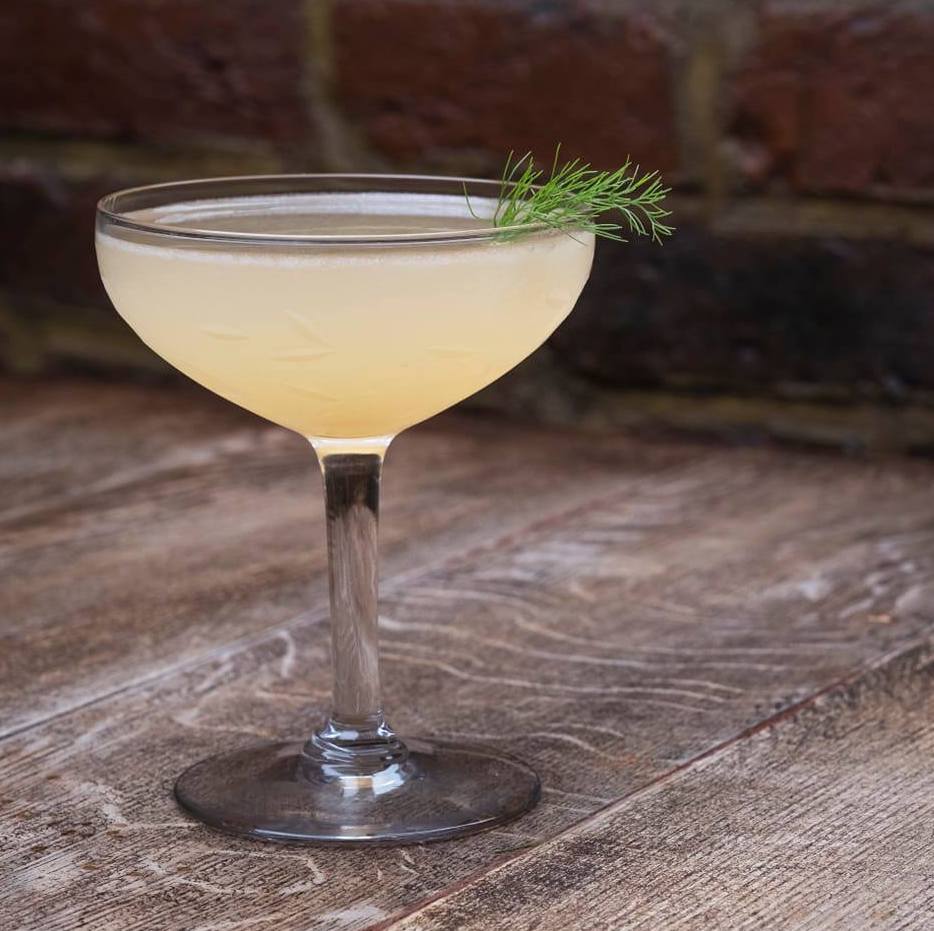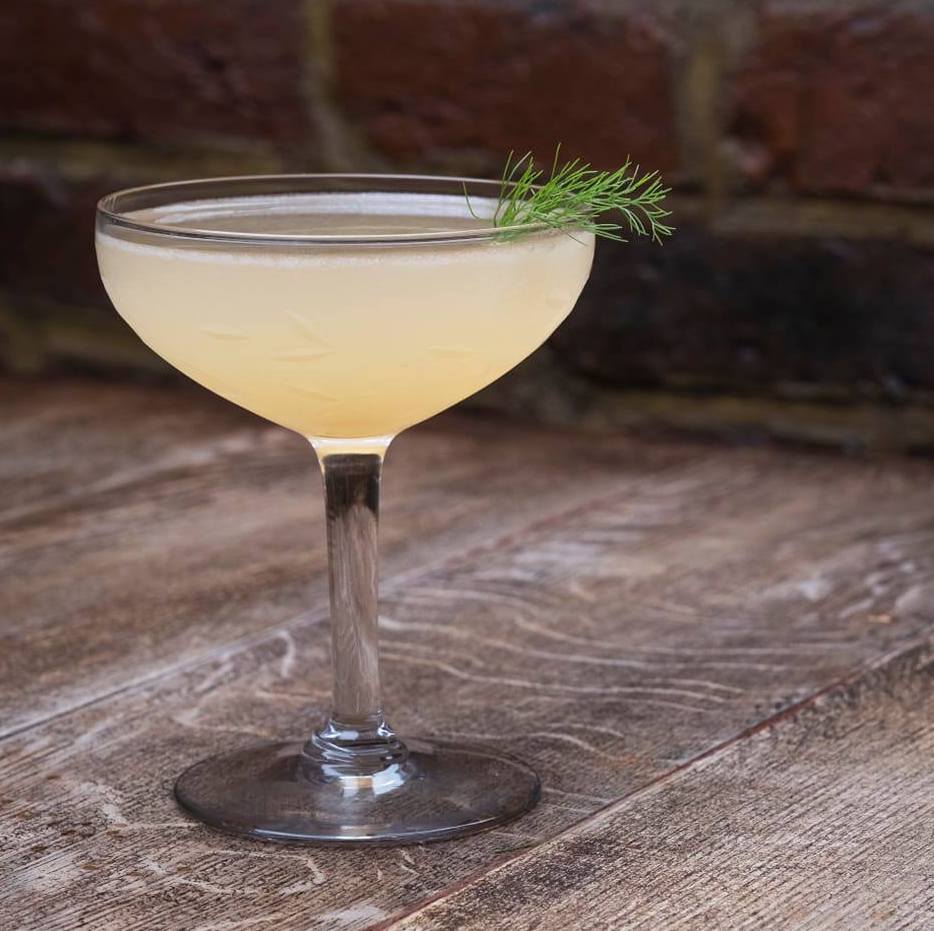 Speakeasy style cocktail bar
Looking for a great cocktail? Head to Acacia! It may not look like the typical bar you find on the South Side, but this speakeasy-style bar is perfect for your next handcraft cocktail.