May 29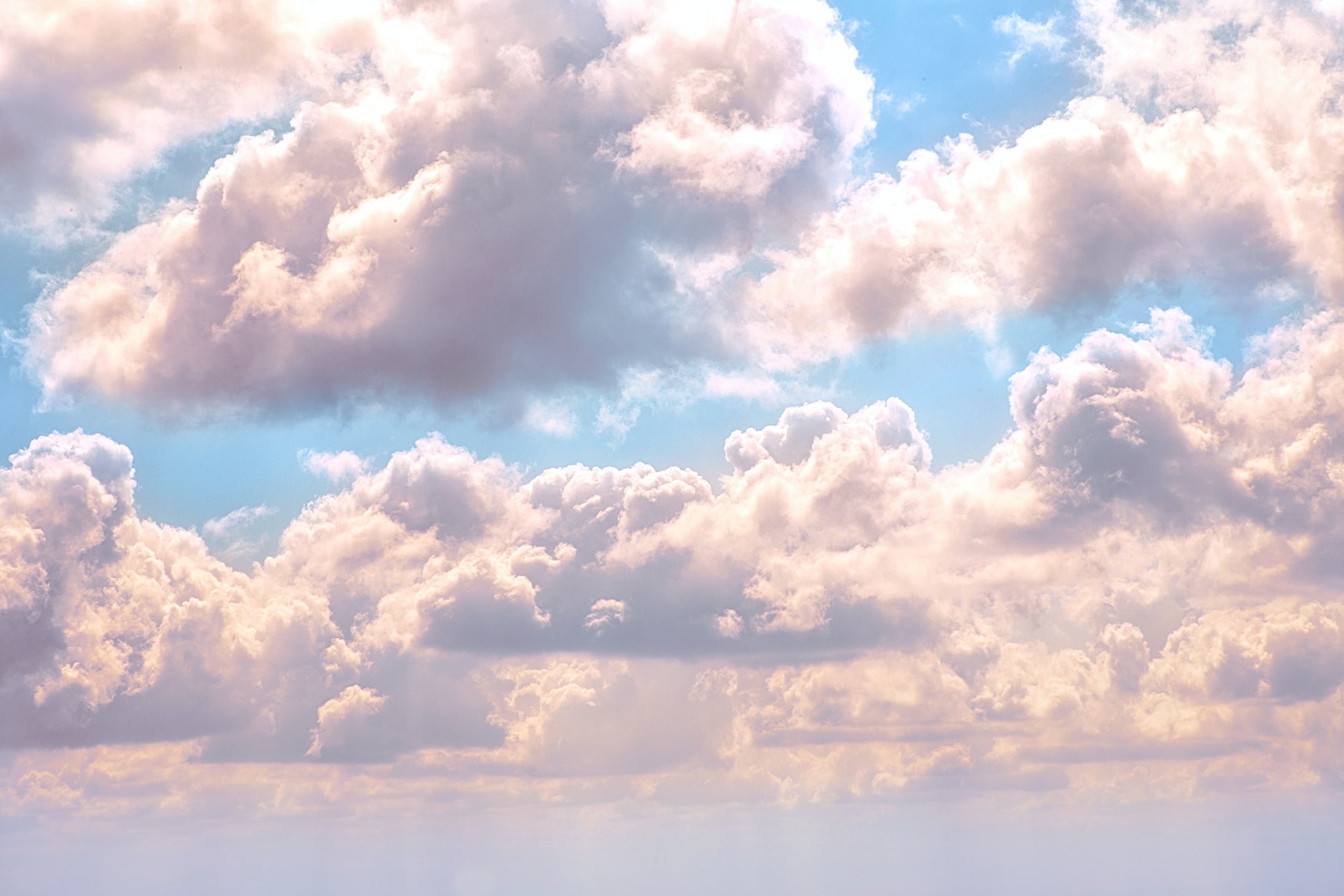 Explore the Great Outdoors at Point State Park
Whether heading out for a run and stretching your legs after spending the day in front of your computer screen or breathing in the fresh air and basking in the sunshine to clear your mind, a bit of time outdoors can make all the difference in your health.
One place you can find such an enticing outdoor space—perhaps unexpectedly—is Point State Park. As one Yelp reviewer writes, "Pittsburgh is a city of surprises and the gardens/trails/parks are a big part of what is so surprising."  If you aren't familiar with Point State Park, it may very well be one of those surprises. This beautiful natural space is truly one of the city's gems, offering a well-maintained space for locals and visitors alike to enjoy the great outdoors with the convenience of staying nearby.
Bring some sandwiches and enjoy a picnic or ride your bike through the park. Head out for a casual stroll or work up a sweat with a jog. Take in the history of Fort Pitt or the beauty of the park's central fountain. Or, simply look upon the city and remind yourself what all there is to love about Pittsburgh.