June 2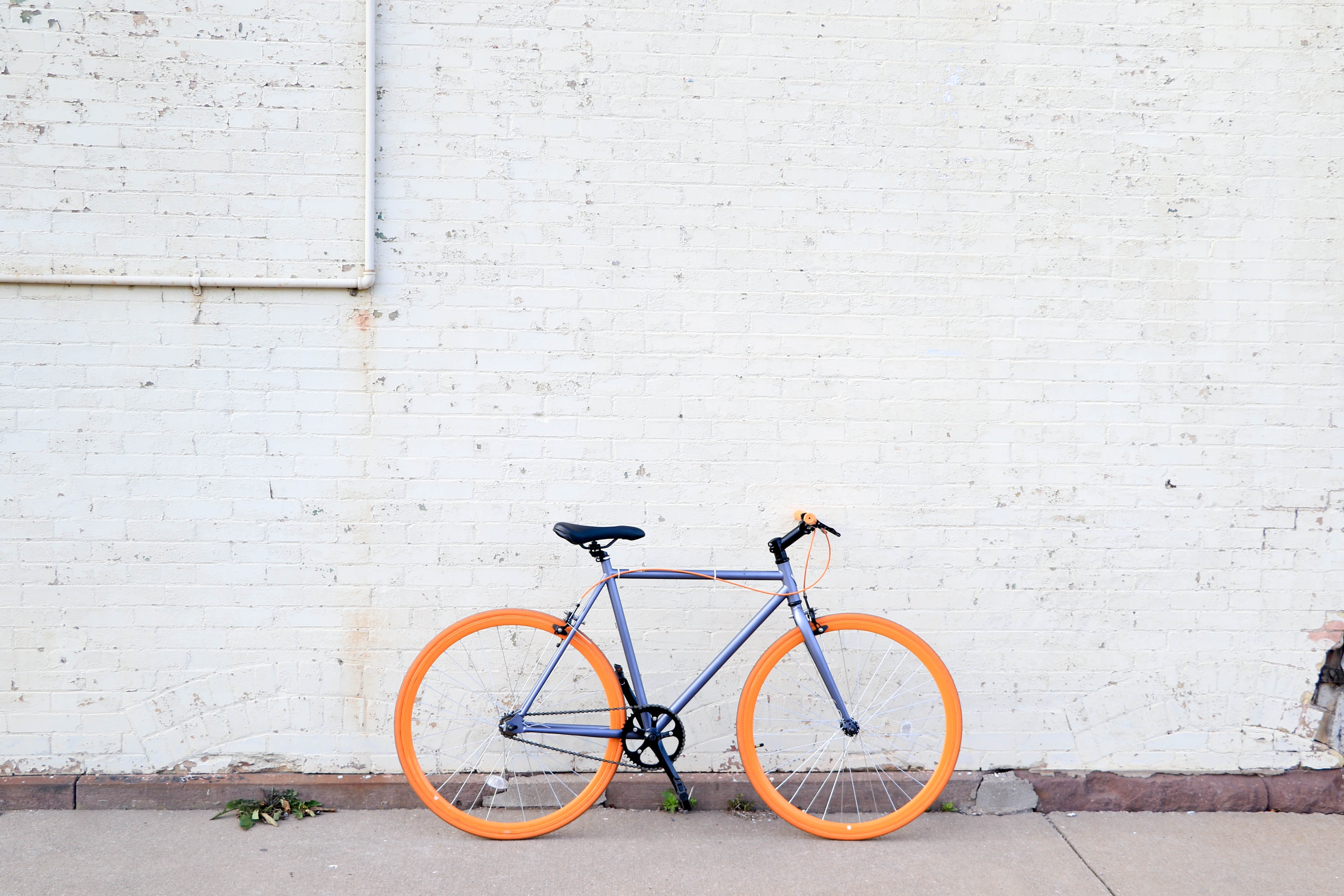 Find Your New Ride at Thick Bikes
If you've spent any time on local trails, or if you regularly pass a bike rack on the street, you've probably seen the Thick Bikes logo on a jersey, water bottle, or sticker. That's because Thick is the kind of local business that fosters loyalty and pride among its clientele.
Whether you're an experienced cyclocross racer, a daily bicycle commuter, or a parent shopping for your kid's first bike, the Thick team aims to get you on the track, course, road, or trail ASAP. It's also clear from the shop's reviews on social media that loyal customers value the staff's friendliness and expertise, as well as the staff's commitment to inclusivity and access.
The store's stock includes a full range of new and used bicycles (from touring bikes to fat bikes to cruisers and everything in between), accessories and clothing, repair and rehab services, and much more. What's more, there's even a free parking lot right on site.