June 1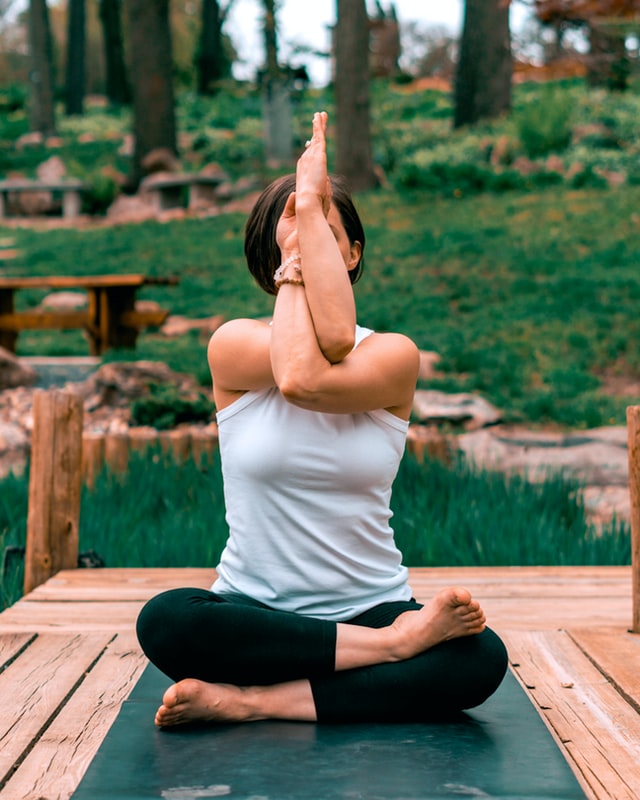 Find Your Perfect Taste of Yoga
 Namaste! Yoga is incredibly healing for the soul and for the body. But, with so many overwhelming options out there, from energizing to restoration, and so much more- how do you find the right one for you? Stress no longer! Taste of Yoga at the Strip District Terminal is where you can try out different forms of yoga. 
An annual event, where participants can experience 25-minutes of back-to-back different types of yoga practices. From various studios, health and wellness, and spa experience stations. You can take one class, or take them all! 
Feel free to take some classes but not others, whatever feels right to you! Have some chit-chat with the other participants and explore with some of the local vendors, too. 
The various yoga practices being taught include- Energizing, Buti Yoga, M/Flex (a class that fuses yoga with strength and conditioning), Vinyasa, Restorative, and Sound Bowl Mediation. 
Then other health practices that will be present include stretch sessions, tarot card reading, reiki readings, oracle card reading, light catchers, crystals, jewelry, and so much more. 
Taking place on June 5, 2022, from 9 am through 12 noon. At Strip District Terminal, 1801 Smallman Street, Pittsburgh, PA 15222.