November 23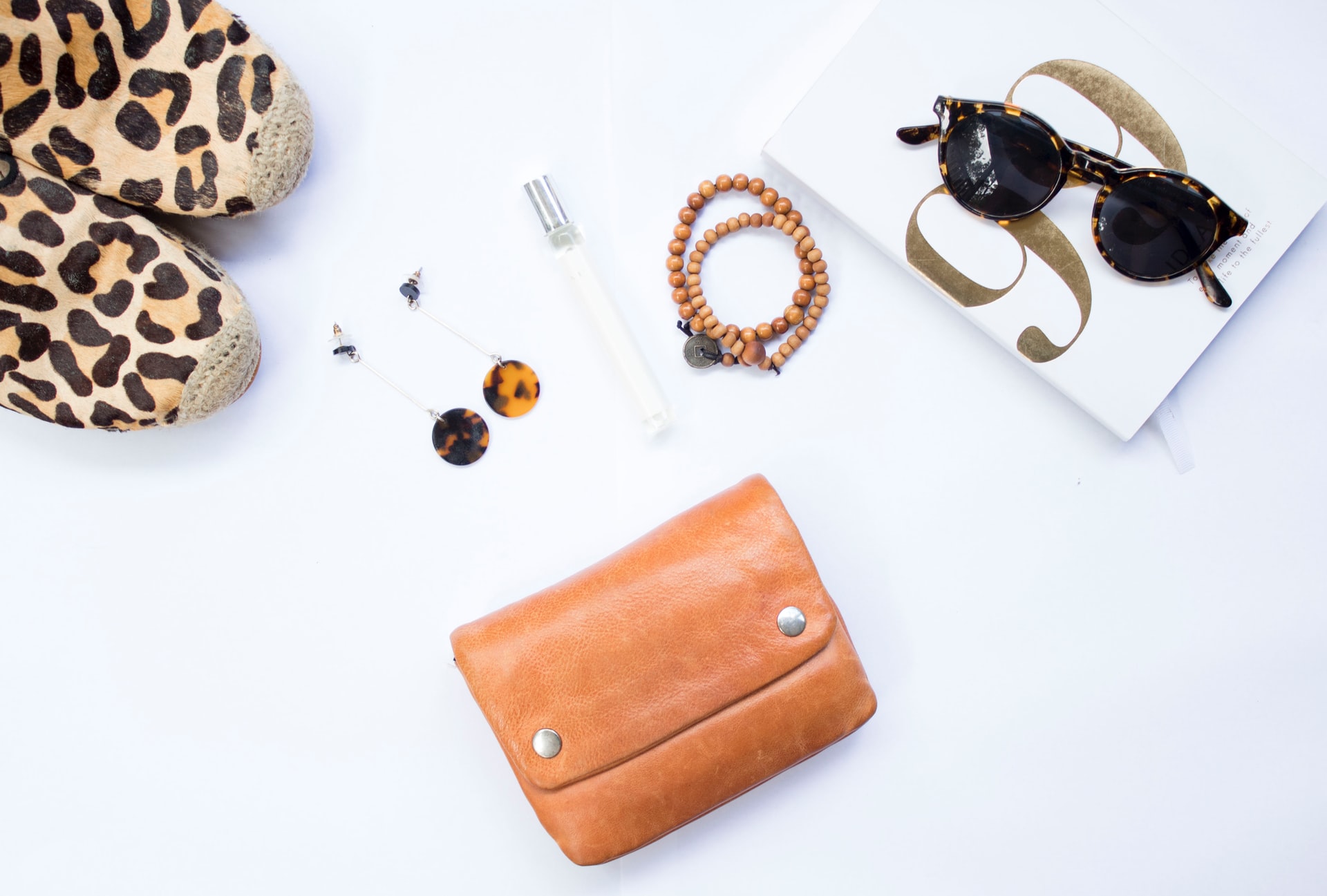 Get a Head Start on Your Holiday Shopping at No. 14
If you're looking for a trendy clothing boutique near Glasshouse, then look no further than No. 14. Michelle and Brianne opened up No. 14 in 2014, transforming the place from a run-down old bar into a beautiful local women's clothing boutique in the Lawrenceville community in Pittsburgh. The gift shop is full of trendy clothing and fashion accessories. 
No. 14 also has an online clothing store and a blog with tips and tricks for dressing your best. You can learn about everything fashion, from how to dress down your look to ways to style your little black dress to how to dress well with updated basics. And the online clothing store features rompers, jumpsuits, outerwear, dresses, sweaters, loungewear, shorts, denim, skirts, and basic layering tops. Whether you need a wedding guest dress or something to lounge around your house this winter, you can find everything you need at No. 14 in Pittsburgh.
The boutique is open at 4601 Butler Street in Pittsburgh on Tuesday through Saturday from 11 a.m. to 6 p.m. and Sunday from noon to 4 p.m.