February 4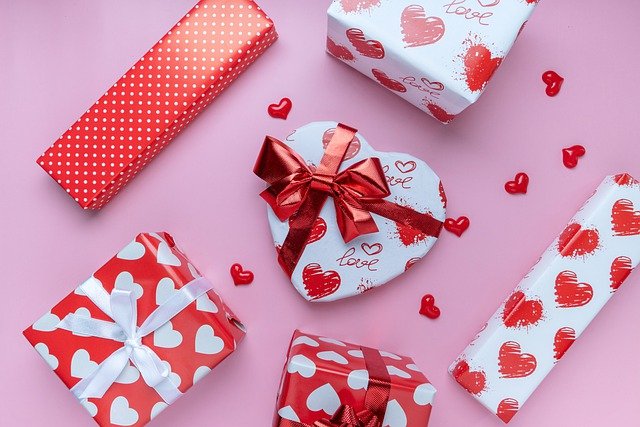 Glasshouse: If You're Looking for a Unique Valentine's Day Gift, Wild Card Has It!
A hidden gem kind of store, visit Wild Card, located in Pittsburgh, Pennsylvania. Inside the charming shop, you'll see items that range from stationery and cards to stickers, paper, bags, wallets, t-shirts, crafts, artwork, and additional products to check out. It's safe to say you can easily spend some time going from one section to the next in the quaint-sized store packed with exciting products! 
You'll see shirts on a table, small gifts and stationery on a wall, gift wrapping in another section, and so forth. You can find a whole mess of goodies to purchase, and it makes for a nice stop in town to find a few things for your significant other this upcoming holiday, Valentine's Day. If you're unsure exactly what to get that special someone, consider purchasing a handmade card and clock or perhaps a pretty necklace and colorful mug. 
In business since 2009, come support this neighborhood store in town, and swing by soon to shop 'til you drop! Their current hours of operation are Monday – Sunday from 11 a.m. – 6 p.m.