February 21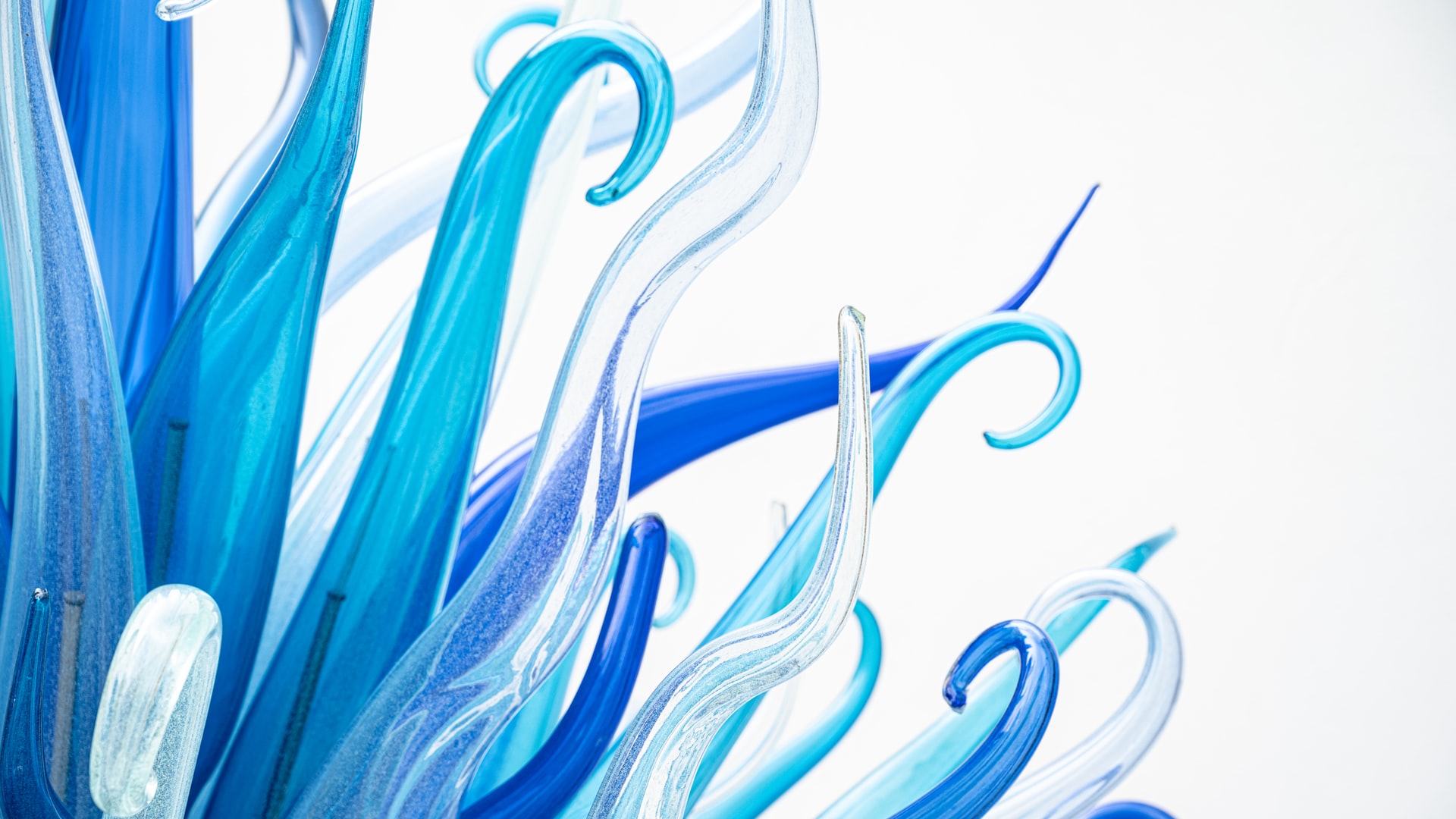 Lean Into Your Creativity At Pittsburgh Glass Center!
Located at 5472 Penn Ave, Pittsburgh Glass Center is the perfect place to grow your creative skills in 2022!
Pittsburgh Glass Center was established in 2001 by co-founders Kathleen Mucahy and Ron Desmett. It is a nonprofit, public-access education center, art gallery, and state-of-the-art glass studio. Pittsburgh Glass Center serves the community as a hub for innovation and creativity, offering classes and opportunities for all to explore the glass gallery or watch live glass demonstrations. Available courses are for all levels, skill sets, and comforts, taught by helpful and informative instructors.
With guiding principles of creativity, collaboration, diversity, sustainability, and excellence, the art facility seeks to educate, inspire, amaze, and demonstrate the power of the arts to positively transform a city. Pittsburgh Glass Center fuels a thriving glass art community to shape the region's creative economy. If you're hoping to add more art in the new year, Pittsburgh Glass Center will give you a greater appreciation for art, new skills and hobbies, and a community with other artists.