July 30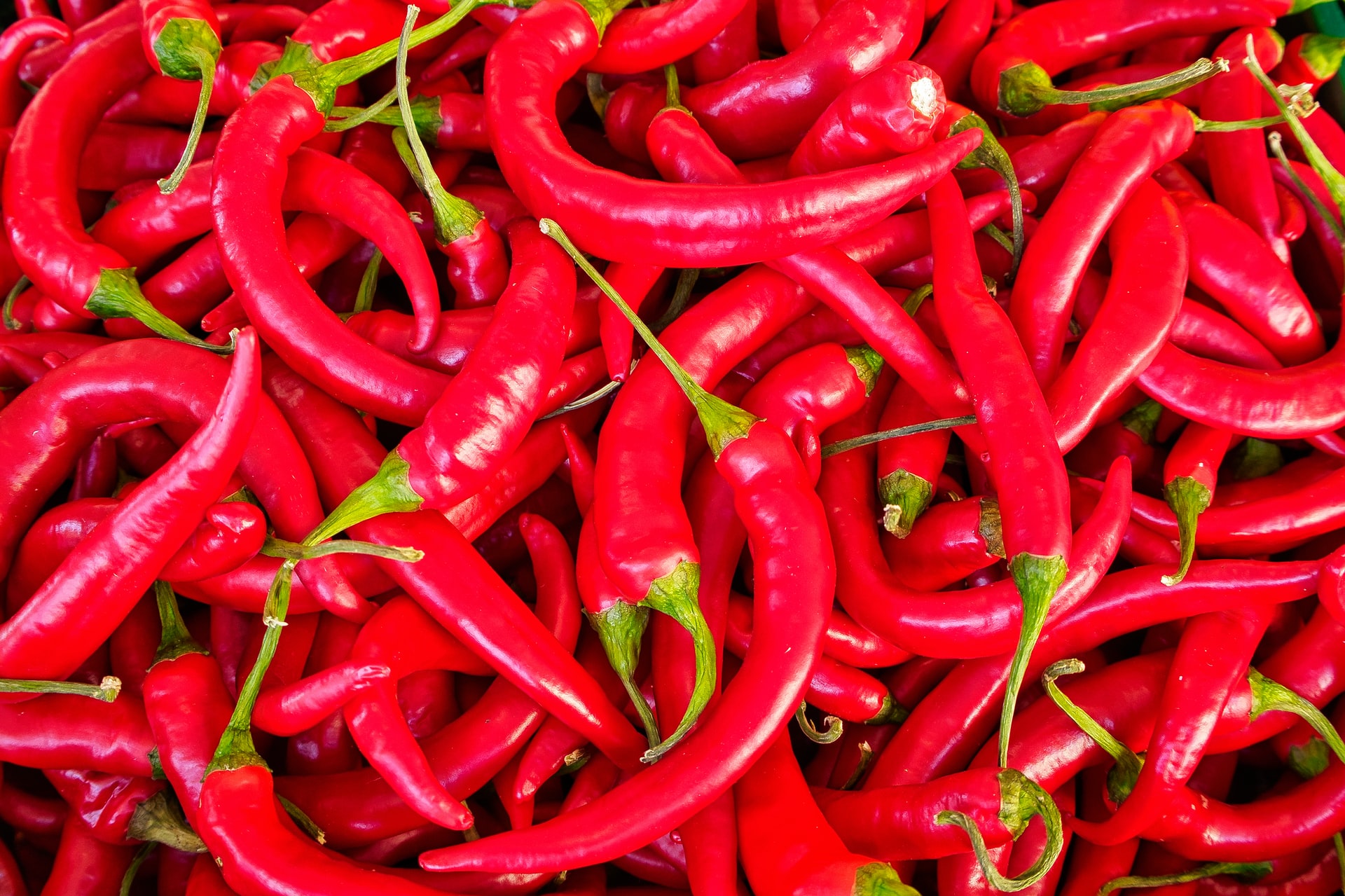 Now Open Near Glasshouse: Bea Taco Town
If you want a truly authentic Mexican food experience, you're going to want to taste Bea Taco Town's grub. This newly opened taqueria and Mexican restaurant serves up a menu filled with Mexican favorites that delight.
If you want to try their famous tacos, get a selection of tacos with your choice of meat. Options include carne asada, carnitas, al pastor, barbacoa, cochinita pibil, tinga de pollo, pollo con mole, chorizo, and more—all the staples! They're made traditionally, Mexico City-style with a tortilla shell, meat, cilantro, and chopped onions. Simple, but incredibly delicious! They also have burritos, enchiladas, chimichangas, taco salads, and while rare for a Mexican restaurant—a vegetarian section of the menu. Add an order of chips and choriqueso and guac for good measure. You won't be disappointed!
It's gaining popularity by the day, so you may want to call ahead or use the Yelp ordering feature if you're in a rush and want to do takeout. Otherwise, just be patient and know that every mouth-watering bite will be worth it!
Powered by Froala Editor