May 5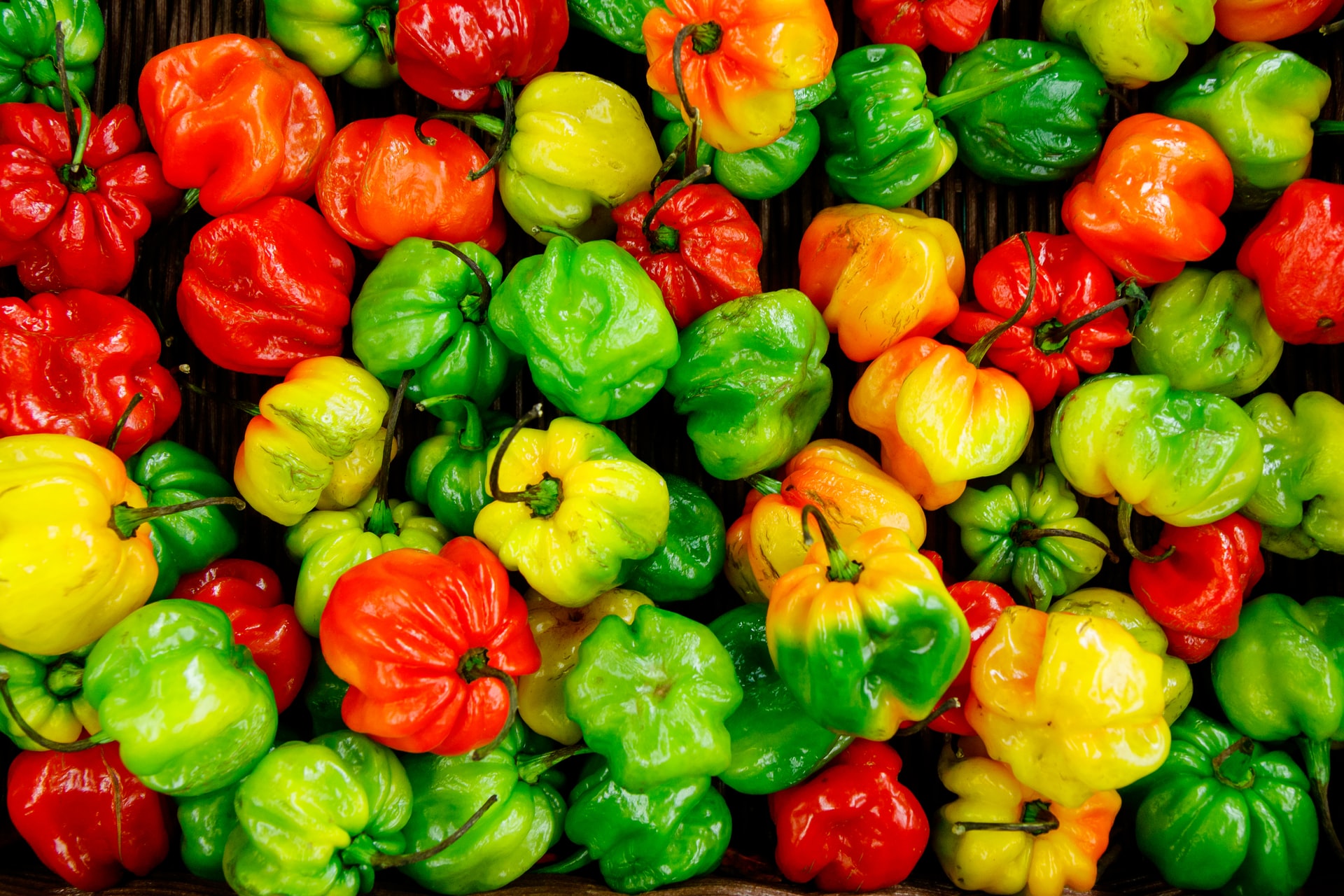 Now Open Near Glasshouse: Pusadee's Garden Thai Cuisine
Now open near Glasshouse, Pusadee's Garden serves delicious Thai cuisine in a relaxed atmosphere, perfect for anyone to stop by and check out. Try their Thai fried chicken and noodles, grilled duck breast, or lemongrass pork meatballs. You have plenty of meal options to choose from, along with several alcoholic and non-alcoholic beverages. They promise to have something yummy for anyone who visits. 
Open Tuesday – Sunday from 5 p.m. to 10 p.m., it makes for the perfect stop to have a night out with friends or family. Take a break from your usual restaurant and give this one chance to impress you. They assure you they'll be far from disappointing and have you craving all the gourmet dishes on their menu. 
You can expect outstanding customer service in a fun environment as soon as you step through the doors, so why wait any longer? Get some Thai cuisine this weekend that will make your tummy happy and leave you satisfied long after. Make a reservation ahead of time, online through their website before heading over from your apartment.