September 2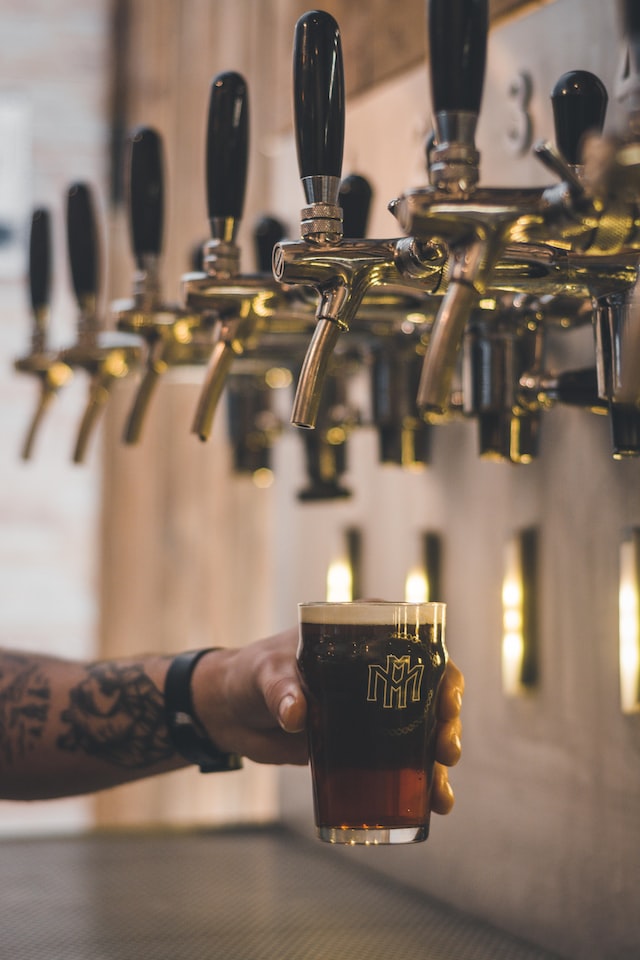 Run For Beer with the PA Brewery Running Series
Join Cinderlands Warehouse on September 10th for a 5k run! Well… a 5k-ish fun run. That starts and ends at the amazing Cinderlands Warehouse taproom in the Strip District. Weave through the surrounding area at whatever pace you like, no matter what there will be a cold beer waiting for you at the finish line!
Each participant will receive a complimentary beer (participants under 21 will receive a non-alcoholic beverage), a collector's pint glass or mystery item from Brewery Running Series, a chance to win sweet door prizes, access to event festivities, games, goodies, and giveaways!
All while having fun, being active, and drinking beer- the Brewery Running Series gives back to the local community! This event will be donating to 412 Food Rescue! So not only do you get to get in some exercise and drink some good beer, but also contribute to your own incredible community.
This Beer Run is a total fun run, and will not be timed. All levels of walkers, joggers, and runners are welcome to participate!
This Run For Beer 5k-ish takes place at Cinderlands Warehouse, 2601 Smallman Street, Pittsburgh, PA 15222 on Saturday, September 10 at 11 am.