January 25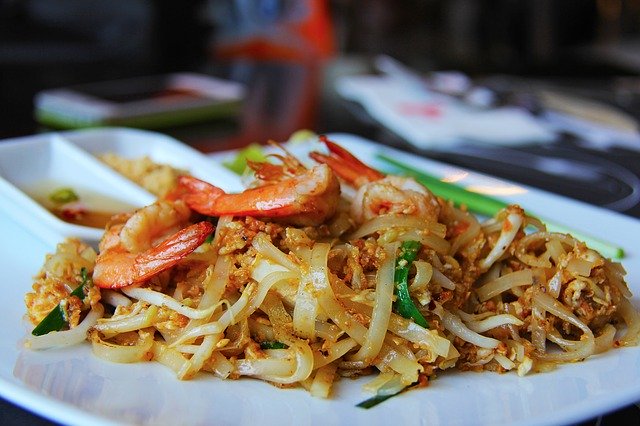 Start With the Crab Rangoon at Street Noodles
Since traveling isn't in the cards for many of us at the moment, the next best thing is trying unique flavors close to home. One of the best new spots to do this is Street Noodles. Open since the beginning of October, this tasty Asian spot serves up exactly what the namesake sounds like – delicious street food-inspired eats. 
Favorite starters are the pork belly buns and the crab rangoon fried to perfection. For a traditional entree go for the green curry or the pad Thai. Now, if you've ever had authentic, real pad Thai, you know that it's not the saucy noodle dish you get in most Thai places in the area. It's perfectly stir-fried with a little kick of spice – and that's what you're going to get at Street Noodles.
Besides the delicious dishes, what people love most is the pricing. Every single dish, even those like the decadent crab fried rice, is less than $15. So, not only is it delicious, it's an affordable option for dinner any night of the week!