October 17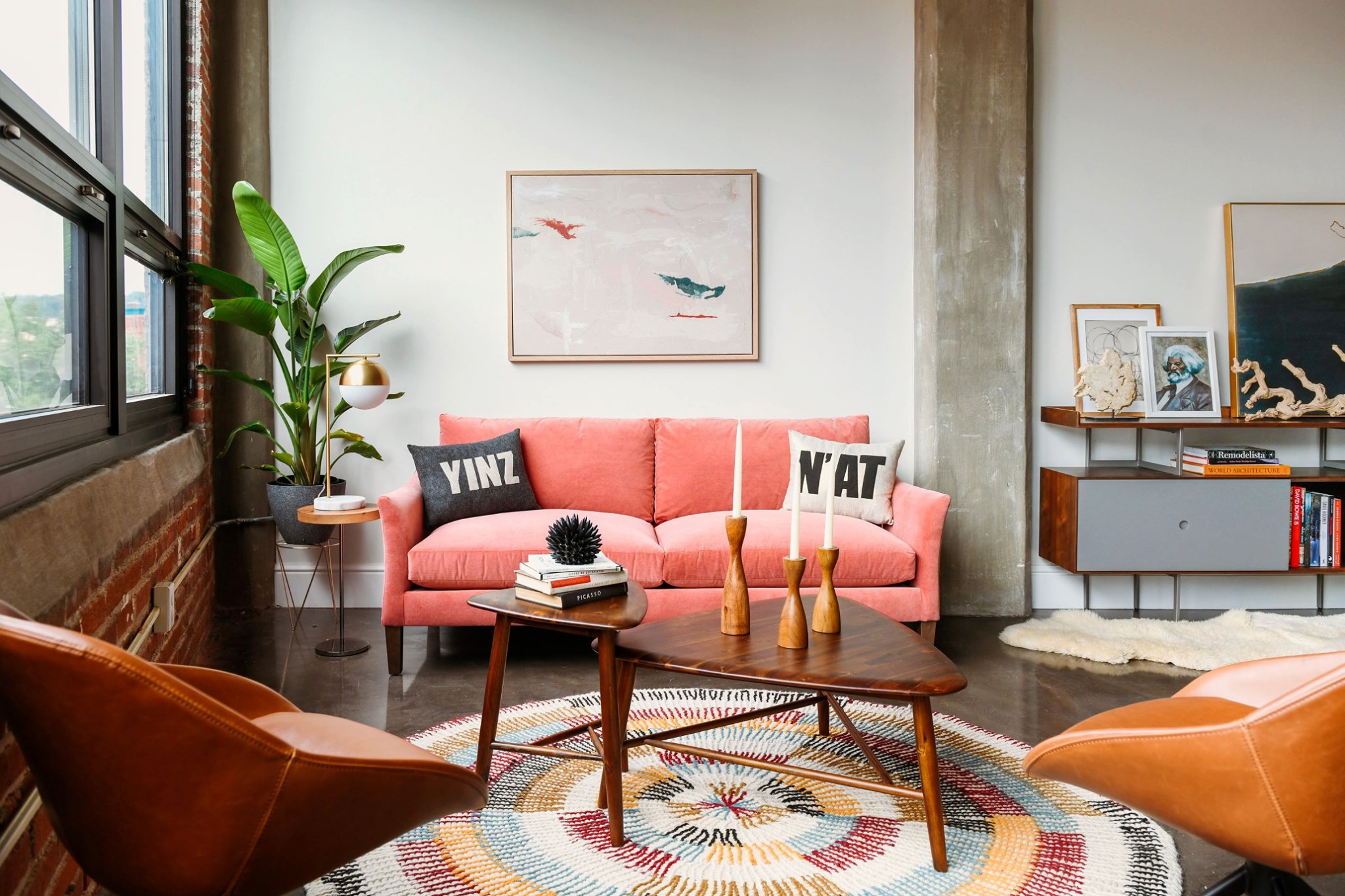 Style Your Life
Rustic or modern? Mid-century or Minimalist? What's your decor style? When it comes to styling your new home, your decor sets the tone. At Glasshouse, we've got modern style with Pittsburgh soul. We've used local artisans and shops to curate our style and we put together a few of our favorite places to help you style your life.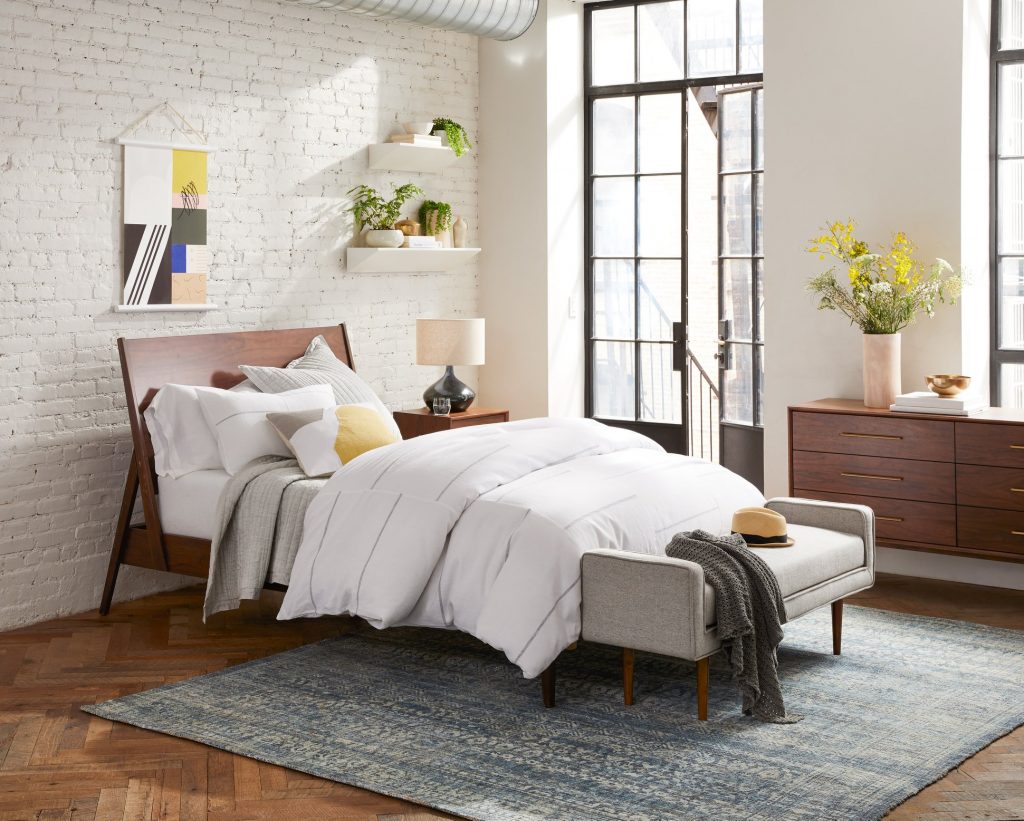 With a focus on modern design, affordability, and community, West Elm sells everything from sofas and tables to bedding and cases. West Elm is dedicated to transforming people's lives and spaces through creativity, style, and purpose. 

Their shop located in Bakery Square in Pittsburgh's East End neighborhood offers unique, modern and affordable home decor perfect for your new home!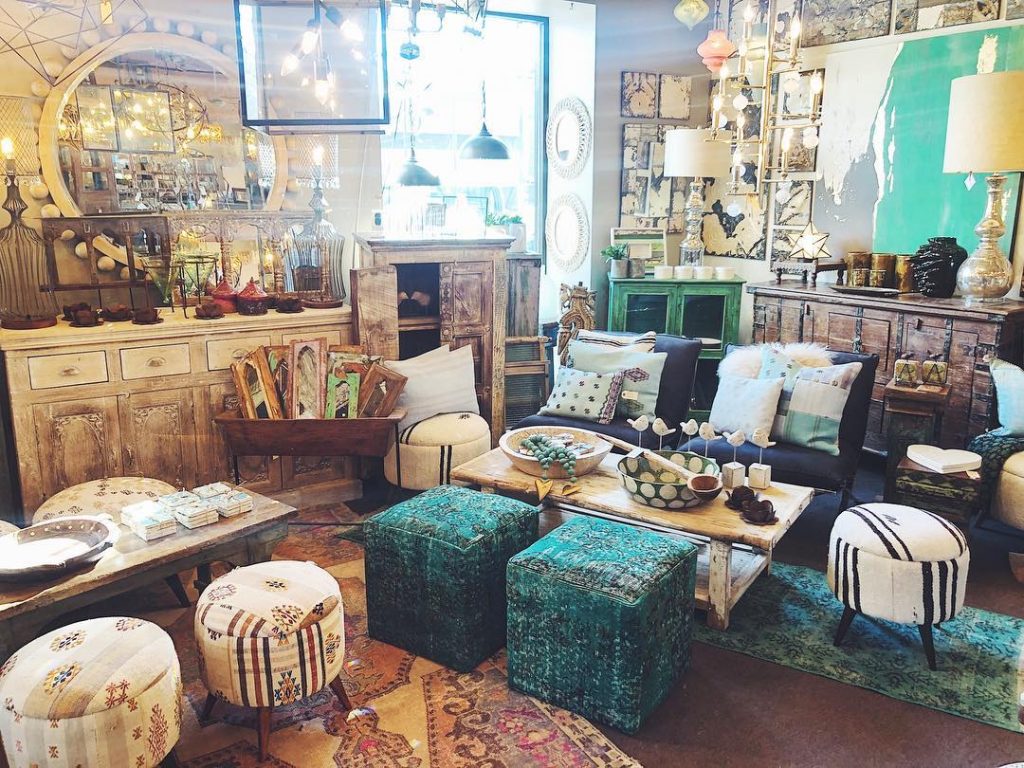 "Buy what moves you and you will love it forever." Hot Haute Hot is a hip and humble decor store featuring everything from mid-century modern to rustic reclaimed furniture. 

Their little niche in the strip district is full of handpicked, one-of-a-kind pieces from across the globe. Along with unique furniture, they also offer lighting, artwork, textiles, boutique jewelry, and home accessories that would compliment anyone's home.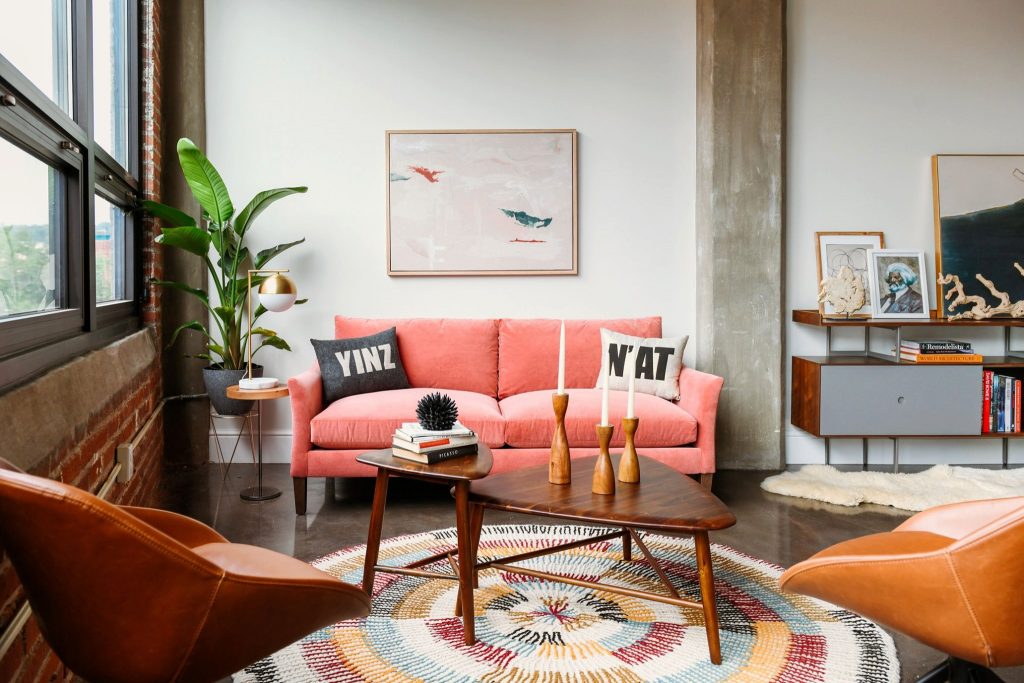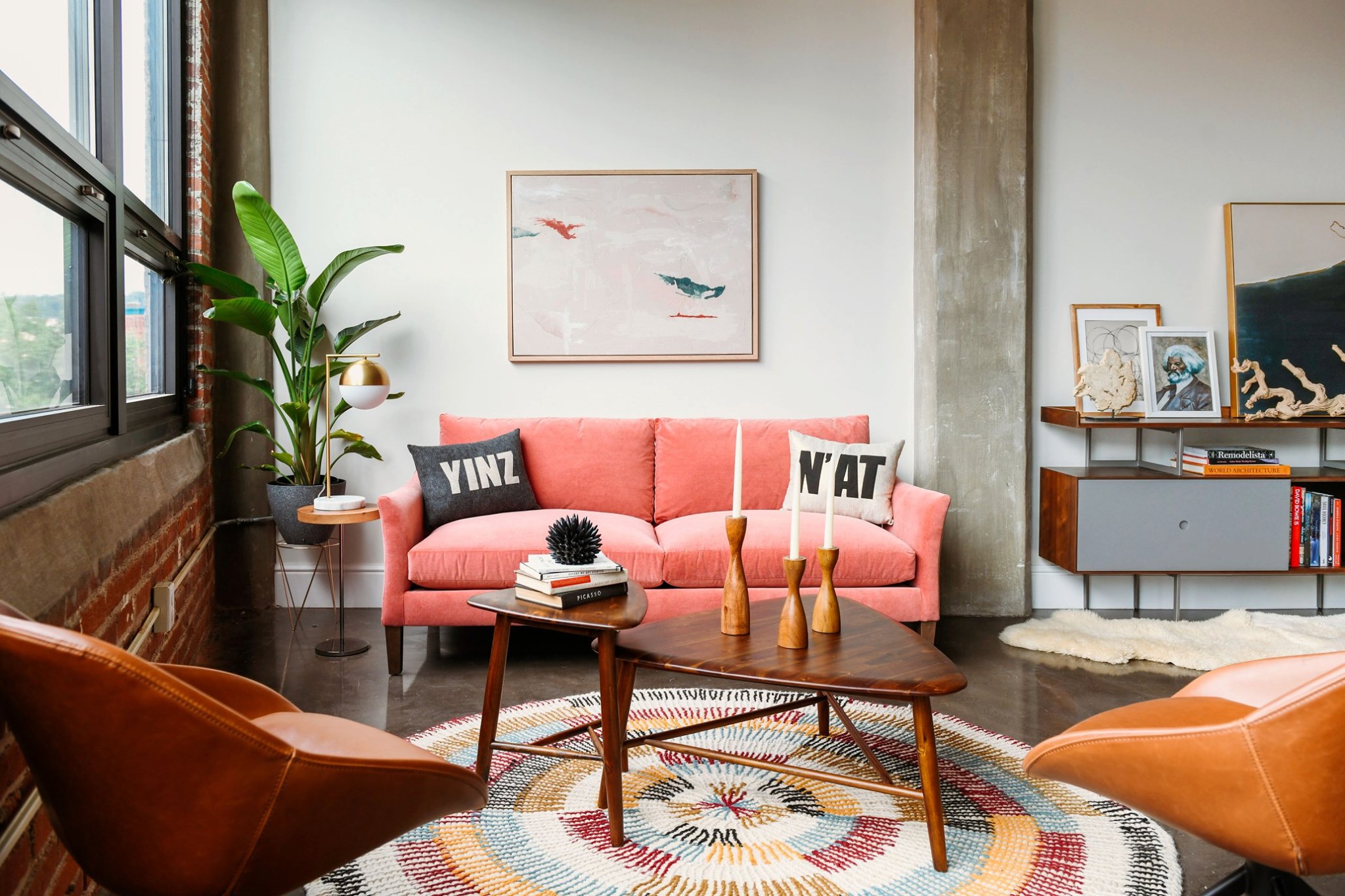 With a vast array of exquisite furniture, hand-made artwork, and accessories, PerLora in the South Side is a destination sure to please. 

PerLora offers a look like no other furniture store in the Pittsburgh market. Between their renowned selection of furnishings and dedicated staff designers, they offer such a unique experience that they have accrued a loyal following over the years, often designing many homes as a family grows.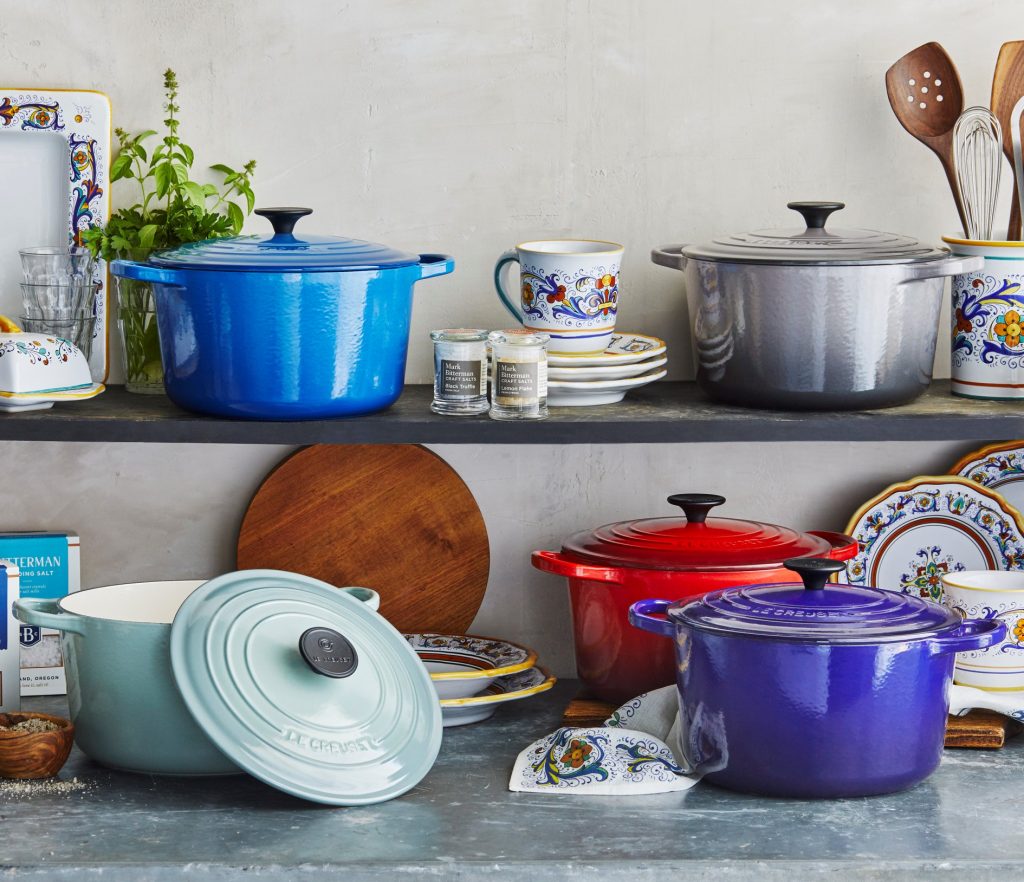 "Make good food. Invite people. Do it daily." This simple idea is the premise behind Sur La Table.
Sur La Table located in Southside Works offers an extensive assortment of products including bakeware, barware, books, cleaning products, cookware, cutlery, electrics, furnishings, gadgets, glassware, grilling tools, linens, serving pieces, table décor and more.