February 4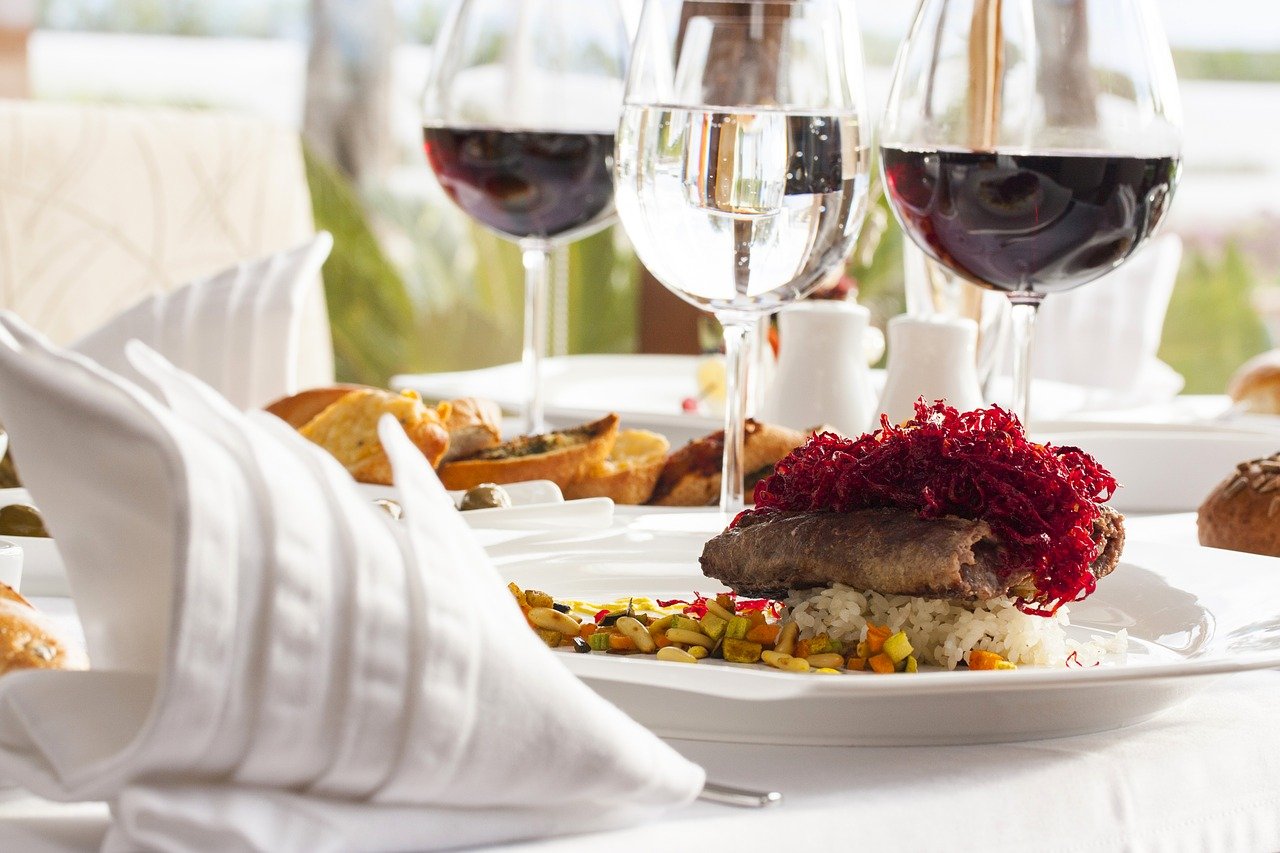 There's a New and Delicious Eatery in Town, G's on Liberty!
 There's a new eatery in Pittsburgh, Pennsylvania! Visit G's on Liberty, a place that's delighting both locals and tourists with gourmet food and tasty beverages to tickle everyone's taste buds.
 On the menu, you'll find appetizers, sandwiches, soups, salads, and entrees to pick and choose from. As for beverages, they offer red and white wines to cocktails, champagne, and mocktails. Some yummy dishes you may want to try are the roasted chicken dumpling soup, chopped salad, mac and cheese cavatappi, filet mignon, and the classic Angus burger. If you'd like to add a drink to your meal, pair a Fresh Ginger Cooler mocktail, Llama Palama mocktail, or perhaps the Dona Sol Merlot house wine with your dish. 
Enjoy a night of fine dining in a warm, chic-styled atmosphere with bright lights and a spacious setting of tables and chairs arranged neatly. It makes for a nice spot in town to unwind for a bit as you devour a delicious plate of your choice, whether filet mignon or perhaps the shrimp linguini, with family and friends.