July 30
Top Things to Do In Pittsburgh this August
August enters the scene soon- but Summer is far from over in the Steel City. Pittsburgh's hottest events and eats are taking form by way of festivals, restaurant specials, and riverfront fun- and most in walking distance from our South Shore location. Whether you crave high fashion nights or boating with a side of fireworks, here are our picks to continue that endless summer vibe.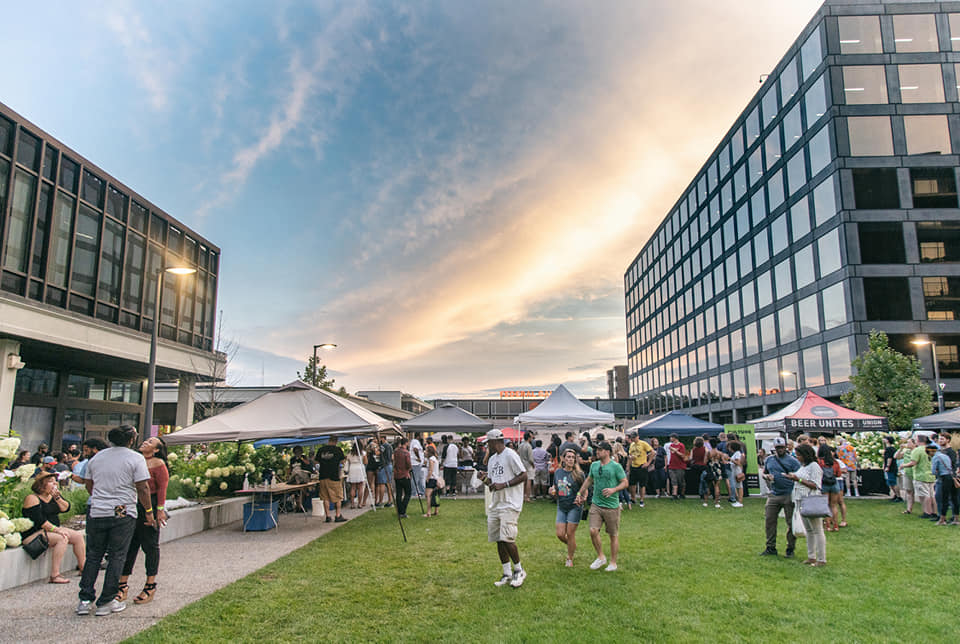 Time: 12PM – 9PM
Location: NOVA Place
Join 3,000 craft beer industry veterans, connoisseurs, and novices from across the country for a one-of-a-kind cultural experience. The nation's first Black brew festival is back…and even #FRESHER! The Drinking Partners and Black Brew Culture are proud to present Fresh Fest 2019 on Saturday, August 10 from 12 – 9 pm at Nova Place on Pittsburgh's scenic North Shore.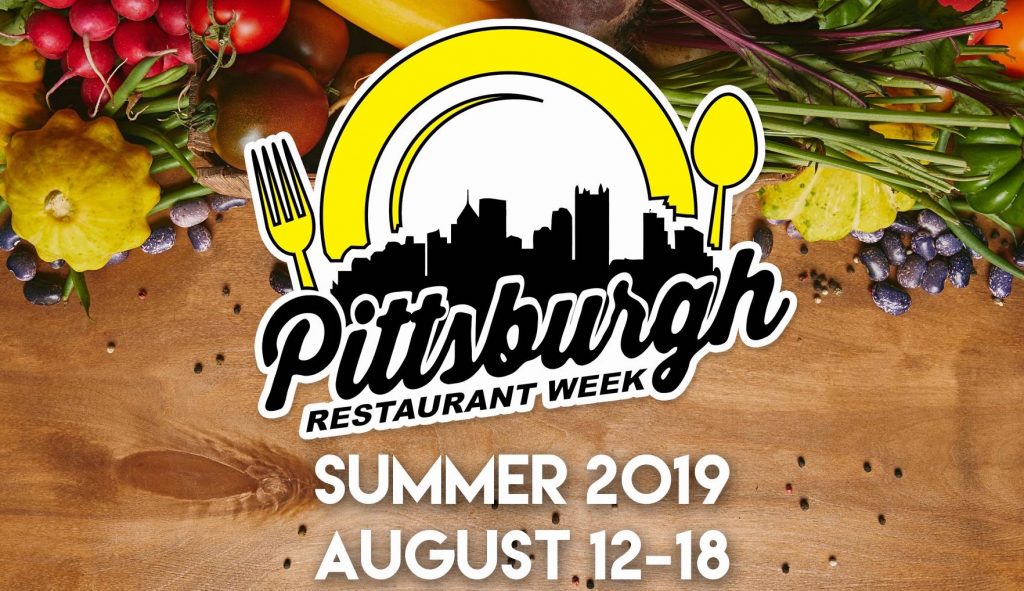 Various Locations
Celebrate the "Most Delicious Time Of Year" as restaurant week returns in August. Restaurants from across Pittsburgh will unite to showcase Pittsburgh as "America's Top Food City" and offer special menus and items. Mark your calendars and plan to discover or rediscover your favorite restaurants across the Pittsburgh area.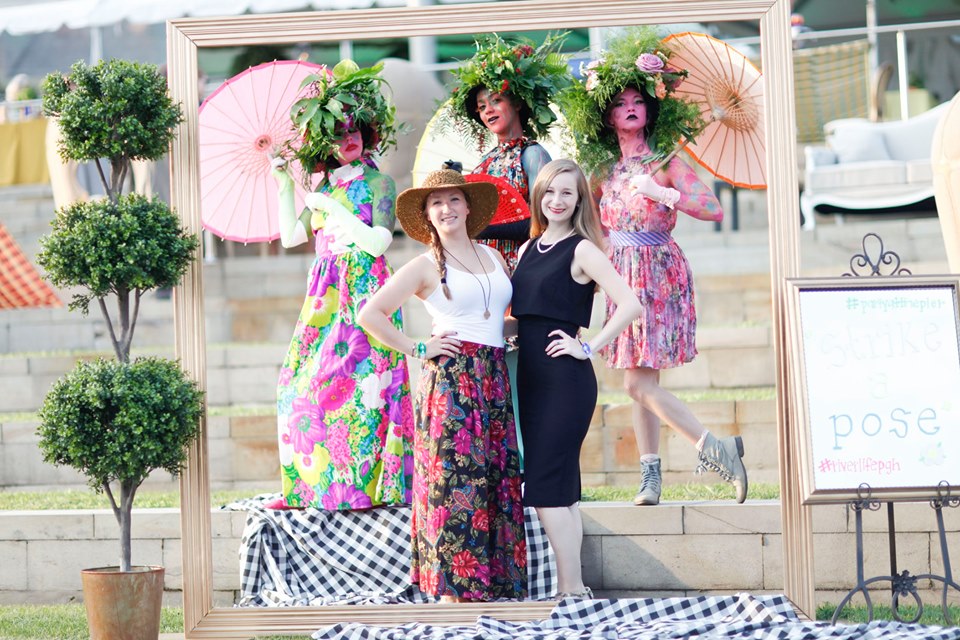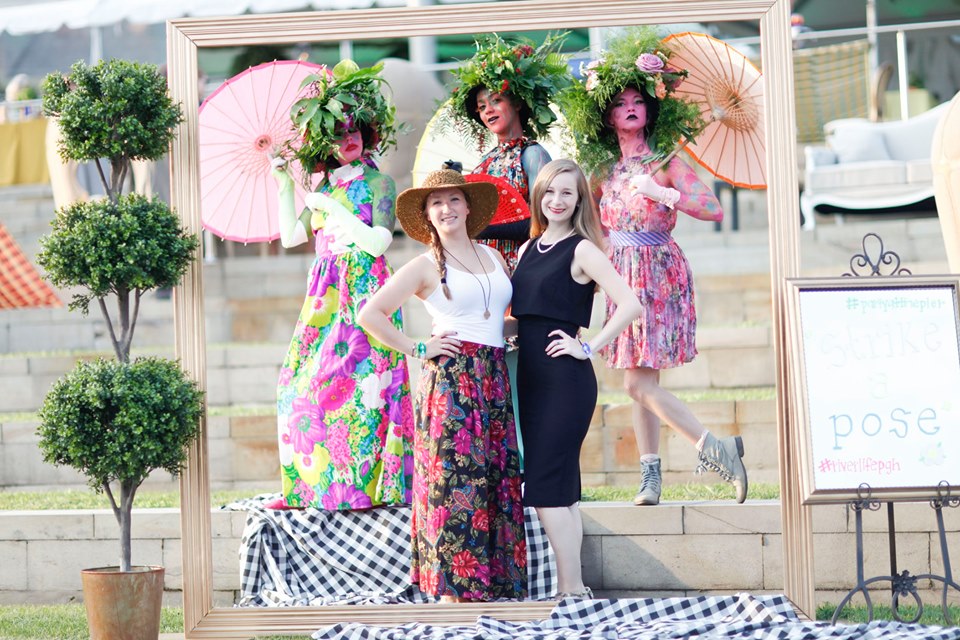 Time: 7:30PM
Location: Rivers Casino
Summer's most exciting riverfront party is even bigger and brighter! Riverlife's board of directors and event chairs Kathy and Lou Testoni cordially invite you to Riverlife's Party at the Pier fundraiser celebration commemorating our 20th anniversary. This year's "Bold Paradise" theme pays tribute to the bold vision of Riverlife's founders to create an urban oasis of riverfront parks, trails, public open space and real estate investment on Pittsburgh's riverfronts.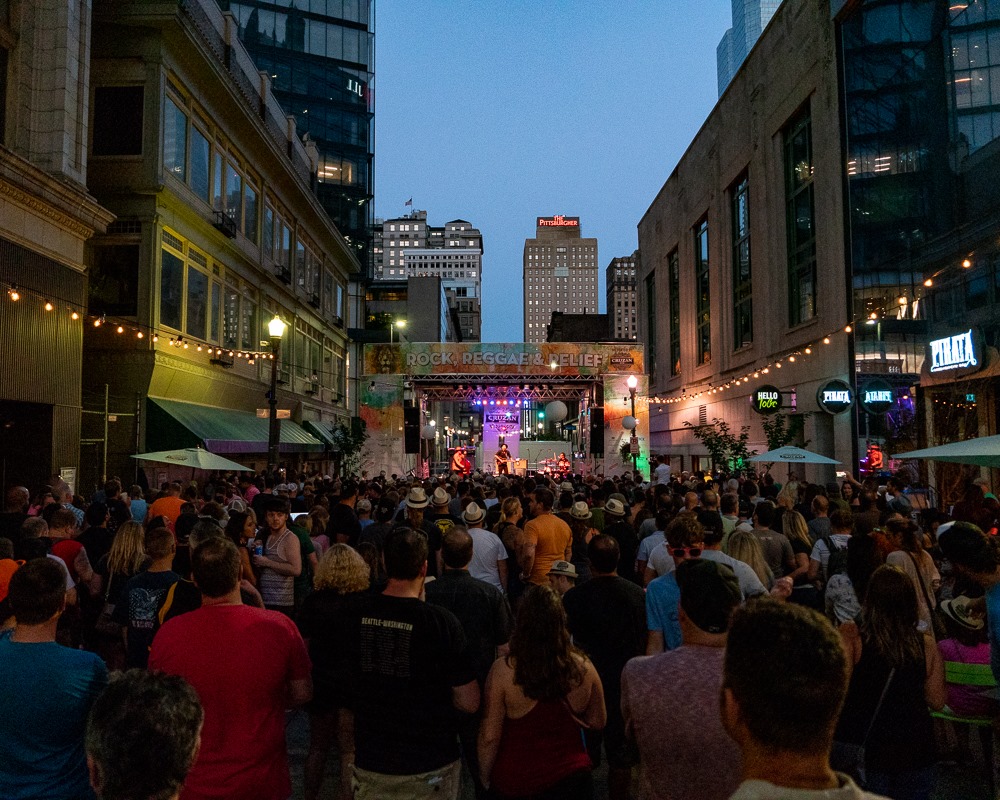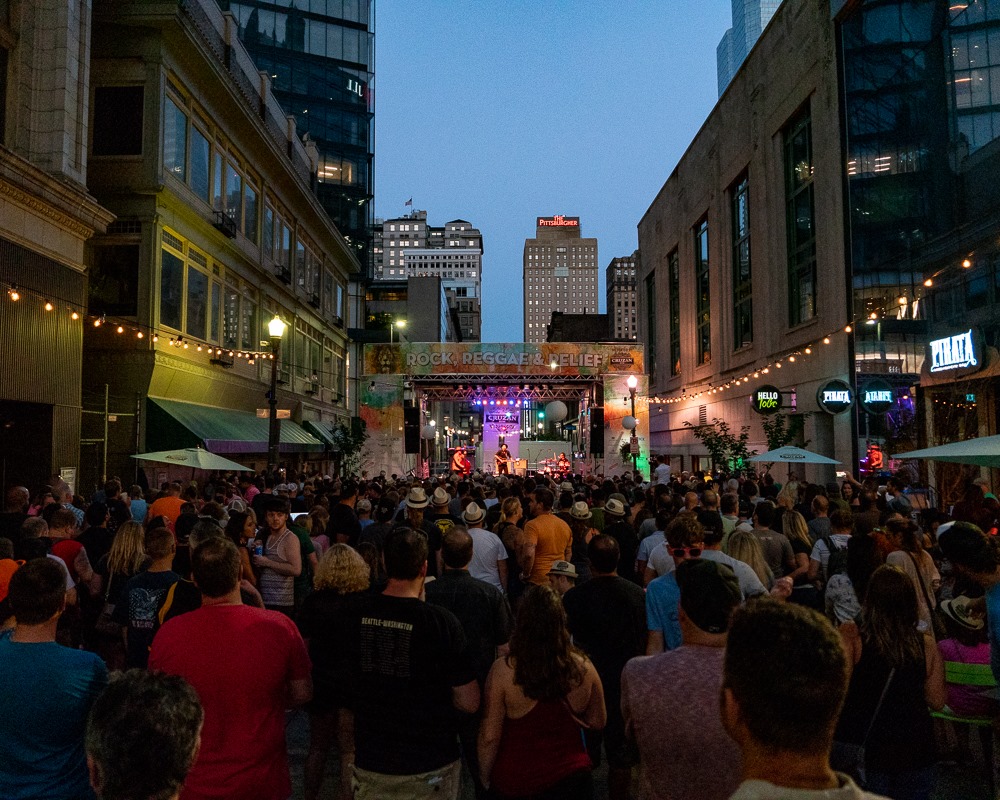 Location: Market Square and Forbes Ave
Rock, Reggae & Relief is excited and proud to welcome Billboard top – charting artists to Forbes Avenue for TWO days of live music benefiting cancer research through The Piatt Family Foundation as we celebrate the life of Julie Ann Guss, who passed away from ovarian cancer this past January. Proceeds from this two day festival will be dedicated to the Ovarian Cancer Research Alliance.