April 20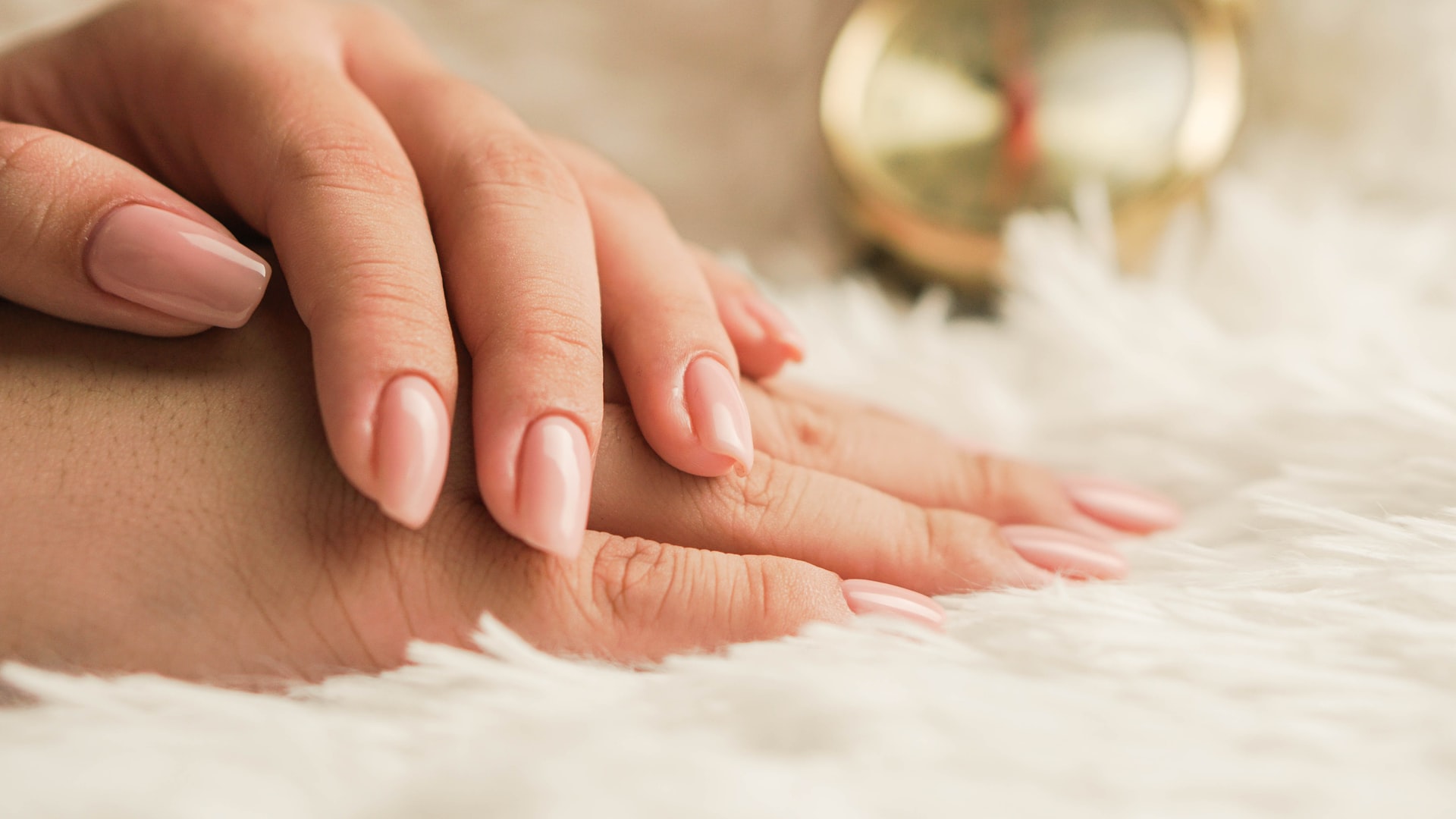 Treat Yourself to a Mani-Pedi at Europe Nails & Spa
You needn't venture far to treat yourself to a manicure, pedicure, or other spa-style treatment. A trip to Europe Nails & Spa offers your hands or feet a bit of luxury, with or without a special occasion.
Keep things simple with a basic manicure, highlighting your natural nails with a lotion massage, heated gloves, and polish, amidst other baseline treatments. Or, splurge on a full set of artificial nails, refilling as needed over time.
If your feet are a little more in need of some TLC, a spa pedicure is a must-book procedure, whether it's in its most basic form or the elaborate luxury or Europe pedicures and additional foot massage. To keep your indulgent self-care treat going a little while later, consider booking eyelash extensions or a waxing session, leaving you feeling relaxed and as if your skin is aglow.
With or without a special event upcoming, a booking at Europe Nails & Spa will be a much-welcome break from the stress of daily life, letting you feel a little more luxurious in the weeks to come.