July 14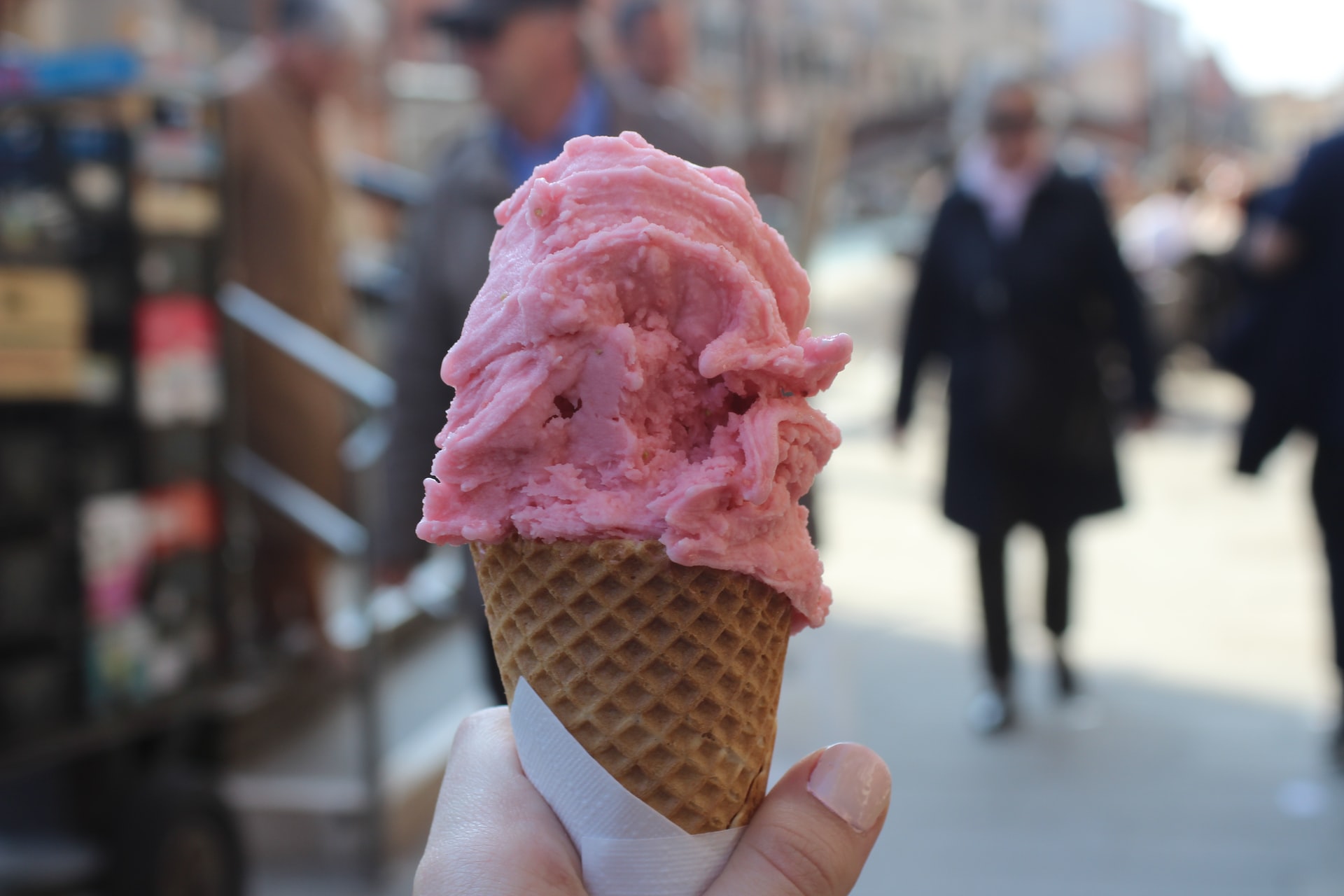 What's Your Favorite Flavor at Klavon's Ice Cream Parlor?
Do you know Klavon's Ice Cream Parlor in the Strip? You can't truly call yourself a Pittsburgher if you haven't been. Klavon's has been around since the 1920s, and features the kind of classic ice cream and quaint atmosphere that you just don't see at many places these days. It's also one of the few ice cream shops that is open year round in the 'Burgh, because anytime is really the perfect time for a strawberry shortcake, peanut butter cup, or turtle sundae. Plus, Klavon's offers floats and sodas featuring their premium ice cream, from the smoothest butter pecan to the kid-friendly blue monster.
But how about a little bit of lunch before you dive into that mound of frozen dessert? Klavon's has delicious panini sandwiches with fillings like meatball marinara, Tuscan chicken, and local favorite, Italian sausage with peppers and onion. Visit the website to see all of the hours – they vary from summer to the rest of the year – or learn more about delivery from UberEats.
Keep your freezer well stocked, and this old fashioned ice cream parlor around for another 100 years with a visit this week.