March 4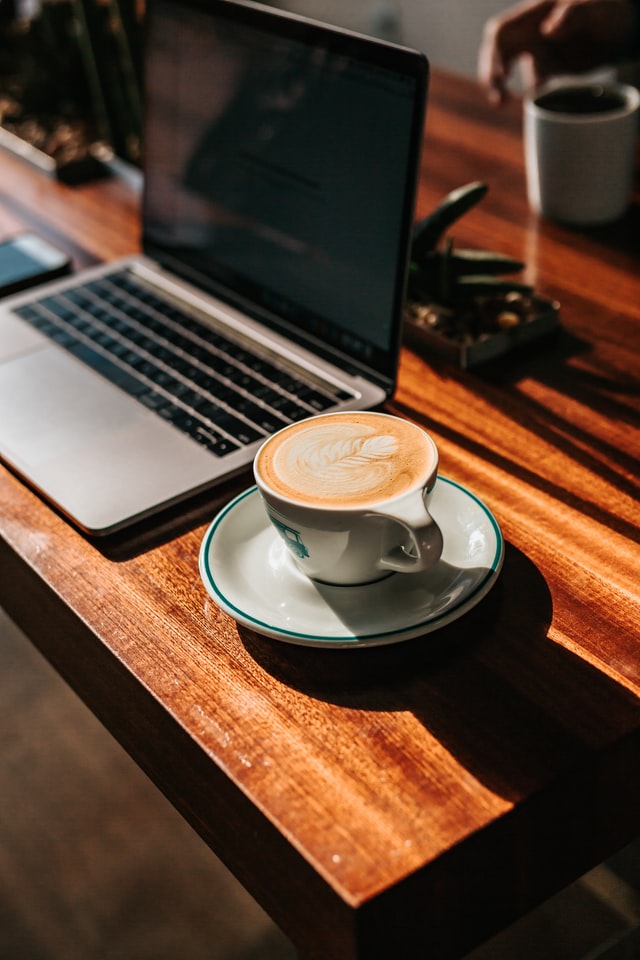 With the Perfect Cup of Coffee, Perfect Your Code
 In partnership with Node PGH, on March 12, 2022, from noon until 2 pm, Prototype is hosting Code & Coffee! 
Once a month, Prototype PGH hosts a meeting for all coders. This is a great opportunity to practice your skills, meet new people, and get some help if you need! Meet other coders in the area and have fun exchanging ideas, information, and interests. All you need to bring is your laptop, recent projects, and any questions or programming problems!
Coders of all skill levels are welcome, regardless of coding language. Even if you are new to Node, someone will be there to help and answer any questions you may have. 
Code & Coffee is designed to be an informal and relaxing event. Meant to be a way for coders within the Pittsburgh area to work together, provide support and foster a sense of community. 
This event is free, but donations are accepted in order to continue offering free events and workshops.